Election Deadlines Loom in Louisiana
By
Andrew Soergel

, December 7, 2022 03:21 PM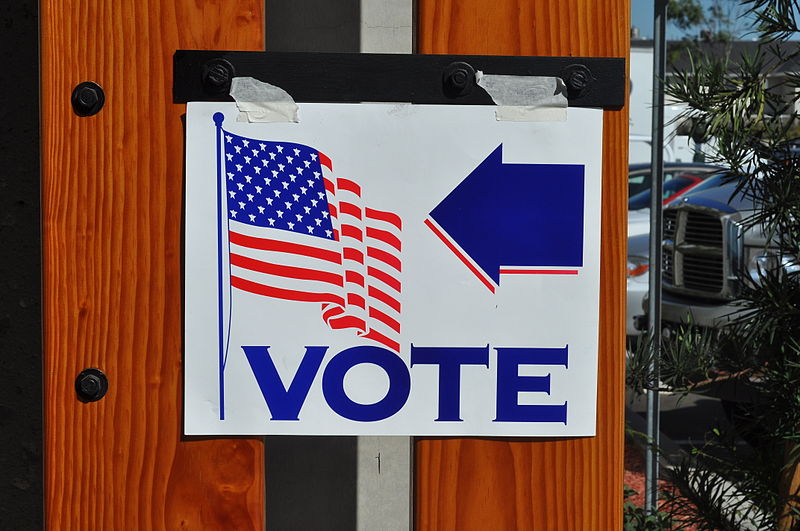 En español | Most 2022 elections were decided on Election Day, Nov. 8, and Georgia's high-profile U.S. Senate runoff on Tuesday decided the contest between Democratic Sen. Raphael Warnock and Republican challenger Herschel Walker. The 2022 elections are mostly over, though the forthcoming general election in Louisiana (the November elections were technically primaries) will decide races for public commissioner, court of appeals and district judges and other state offices. In Louisiana, all candidates run against each other in the primary. And if no one secures at least 50 percent of the vote, the top two candidates advance to December's election.

Polls open in Louisiana on Saturday, Dec. 10, at 7 a.m. and close at 8 p.m. You'll be allowed to cast your ballot as long as you were in line before polls close.

Learn more about how to vote in your state's next election.