Senate Majority Leader Joins AARP Tele-Town Hall on Prescription Drug Relief
By
Andrew Soergel

, September 6, 2022 09:17 AM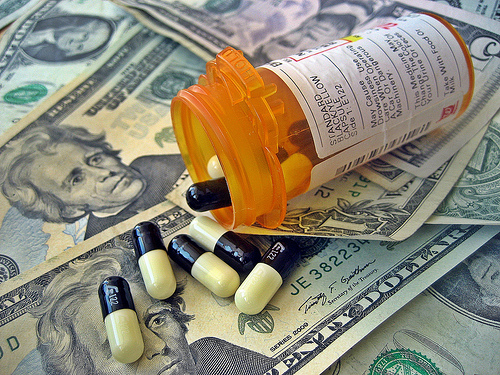 En español | Senate Majority Leader Chuck Schumer is the latest lawmaker to join AARP in spreading awareness of the recently enacted Inflation Reduction Act, which will finally lower the cost of prescription drugs for older adults. President Joe Biden signed the bill into law last month.

AARP New York on Thursday hosted an interactive tele-town hall attended by more than 15,000 of our members. Schumer joined the event to discuss the new law, which will enable Medicare to negotiate for lower drug prices, cap older adults' out-of-pocket prescription costs and penalize drug companies that raise prices faster than the rate of inflation. Most vaccines will also be made free through Medicare starting in January.

"For decades, Congress sought to lower the cost of prescription drugs," Schumer said. "I commend AARP and its members for years of dedicated advocacy to make prescription drugs more affordable for Americans."

As the bill advanced through Congress in recent months, we ramped up pressure on elected officials to make prescription drugs more affordable. AARP CEO Jo Ann Jenkins traveled to Capitol Hill to advocate for the bill, and we sent petitions signed by more than 4 million Americans to lawmakers urging them to take action. Since its passage, we've launched a new ad campaign spreading awareness of the new law and our fight to get it over the finish line. Jenkins also released a video thanking our nearly 38 million members for helping enact these historic prescription drug reforms.

An estimated 3.5 million Americans age 65 and older struggled to afford the drugs they needed in 2019, according to a recent report from the Department of Health and Human Services.

Read more about the New York tele-town hall, and learn more about AARP's advocacy work at aarp.org/fiercedefender.