Supreme Court Hears Arguments in Nursing Home Resident Lawsuit
By
Andrew Soergel

, November 15, 2022 01:24 PM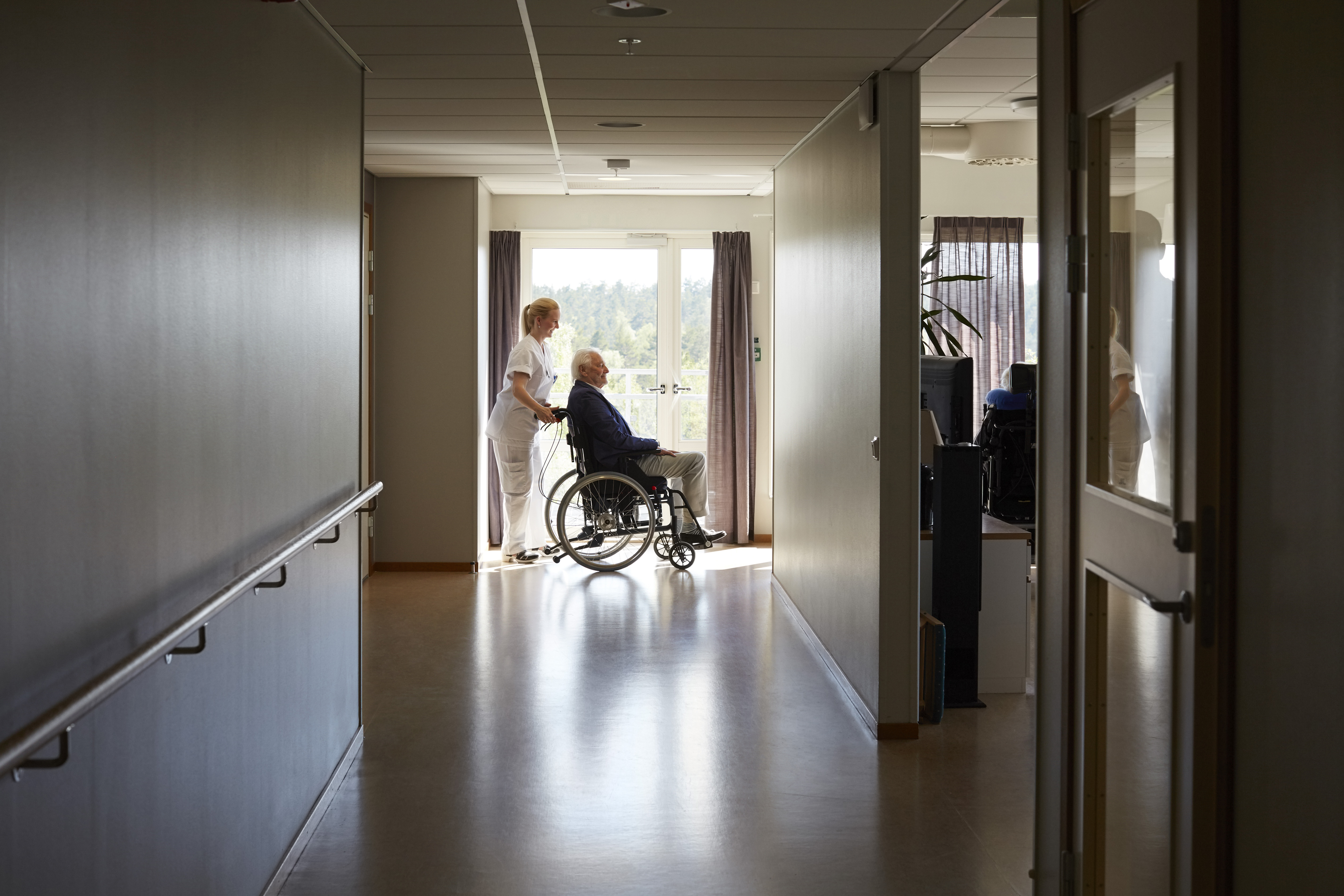 En español | The Supreme Court heard arguments last week in a case that may decide whether millions of long-term care residents are able to sue state-run nursing facilities in certain situations. The suit was brought by the family of an Indiana nursing home resident. They accuse her father's state-owned facility of violating his rights by overmedicating him, unlawfully moving him to different facilities and not appropriately treating him for dementia.

The Health and Hospital Corp., a state-run corporation that owns the facility, hasn't denied wrongdoing but has instead tried to dismiss the case, arguing residents who depend on federal programs like Medicaid can't sue the state over rights violations. A district court initially dismissed the suit, but an appellate court later reversed that decision. The corporation is now asking the Supreme Court to determine whether millions of residents can file lawsuits over certain rights violations.

AARP Foundation joined other advocacy organizations in filing an amicus brief supporting the family's case, arguing "legal rights are a matter of life and death for nursing facility residents" and that "for these rights to have meaning, facilities that violate them must be held accountable." "If this Court finds that residents cannot enforce those rights, they will lose a powerful weapon for their protection. This puts them at risk of harm and even death, as abuse, neglect and poor care are rampant in many facilities," the amicus brief reads.

A ruling from the Supreme Court is expected by the end of June. Learn more about the case, and keep up with AARP Foundation's other advocacy work.