'Millions of Victims Lose Billions' to Fraud, AARP Warns SEC
By
Andrew Soergel

, April 28, 2022 04:42 PM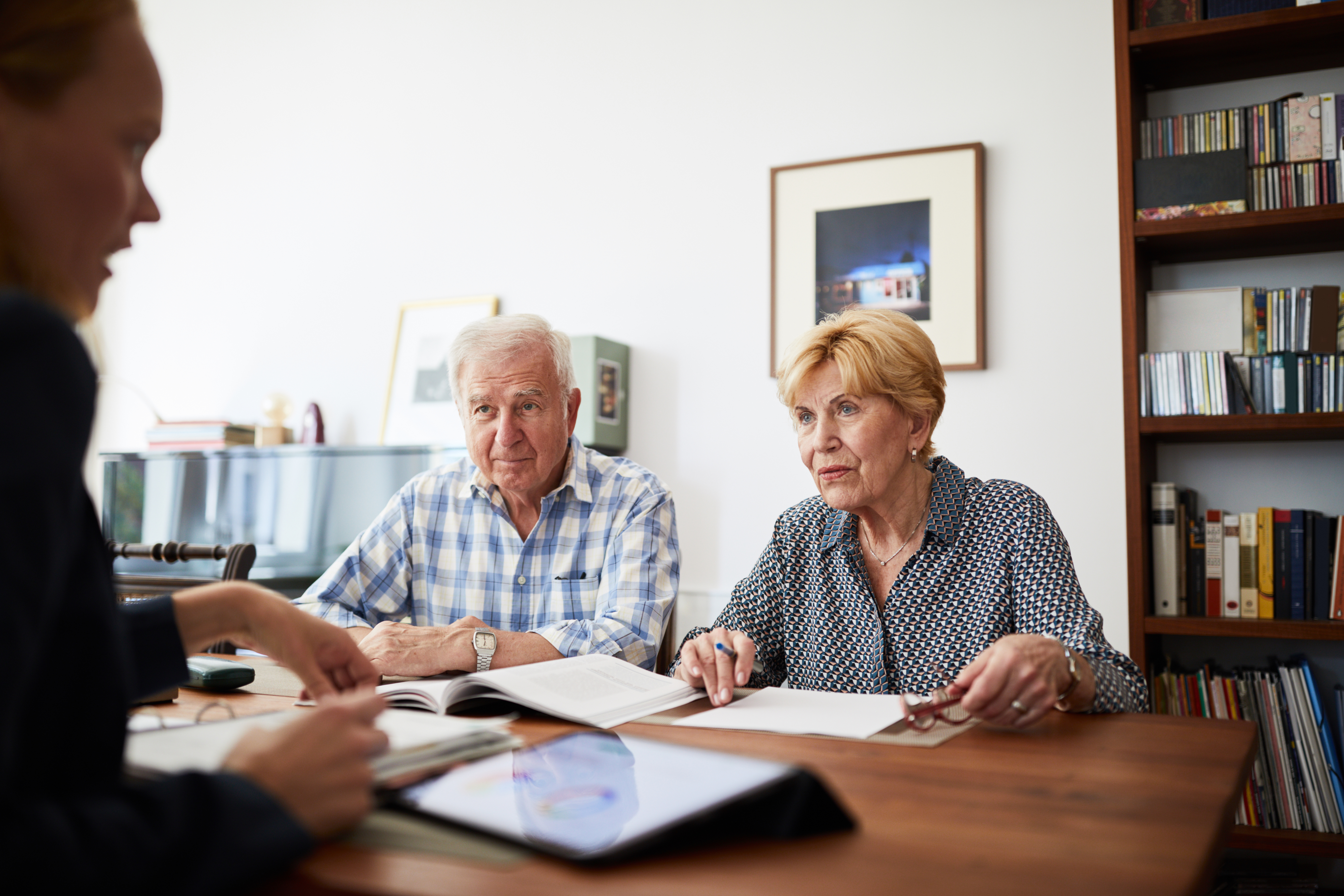 The Securities and Exchange Commission (SEC) on Thursday hosted a webinar on fraud, financial planning and challenges faced by older investors. Several AARP experts participated in the discussion, sharing their experiences with investor scams and warning viewers of red flags to look out for.

Nancy LeaMond, AARP's chief advocacy and engagement officer, warned during the event that "millions of victims lose billions of dollars through fraud." A recent Federal Trade Commission report found that consumers reported losing a record $5.8 billion to fraud last year. The average older fraud victim lost considerably more than their younger counterparts.

"None of us ever thinks this will happen to us," Amy Nofziger, AARP's director of fraud victim support, said during the program. She noted that it's difficult to get out ahead of fraud and scams because "people do not pay attention to education on subjects they don't think they're going to need."

The event's first panel discussion focused on scams, fraud and misleading financial products targeting older adults. Mary Bach, chair of the AARP Pennsylvania Consumer Issues Task Force, cautioned viewers about invitations to free meals by those offering investment advice or financial planning services. She's seen even reputable companies offer products with "outrageous" fees and conditions at these dinners. "Our advice: Enjoy the meal, but be wary of the deal," she said.

A second panel focused on retirement planning and financial advisor transparency. Certified financial planner Lee Baker, an AARP regional volunteer director, advised consumers to always read the fine print when making significant financial transactions and to ask questions early and often. "The percentage of us who actually read everything is low, and the percentage of us who actually understand what we read is even lower," he said.

LeaMond concluded the event by calling for a new interagency working group focused on better protecting older adults and their investments. Watch a recording of the webinar on the SEC's website, and learn about our efforts to fight scams and fraud.