AARP to Congress: Boost Social Security Funding to Improve Customer Service
By
Andrew Soergel

, May 18, 2022 07:49 AM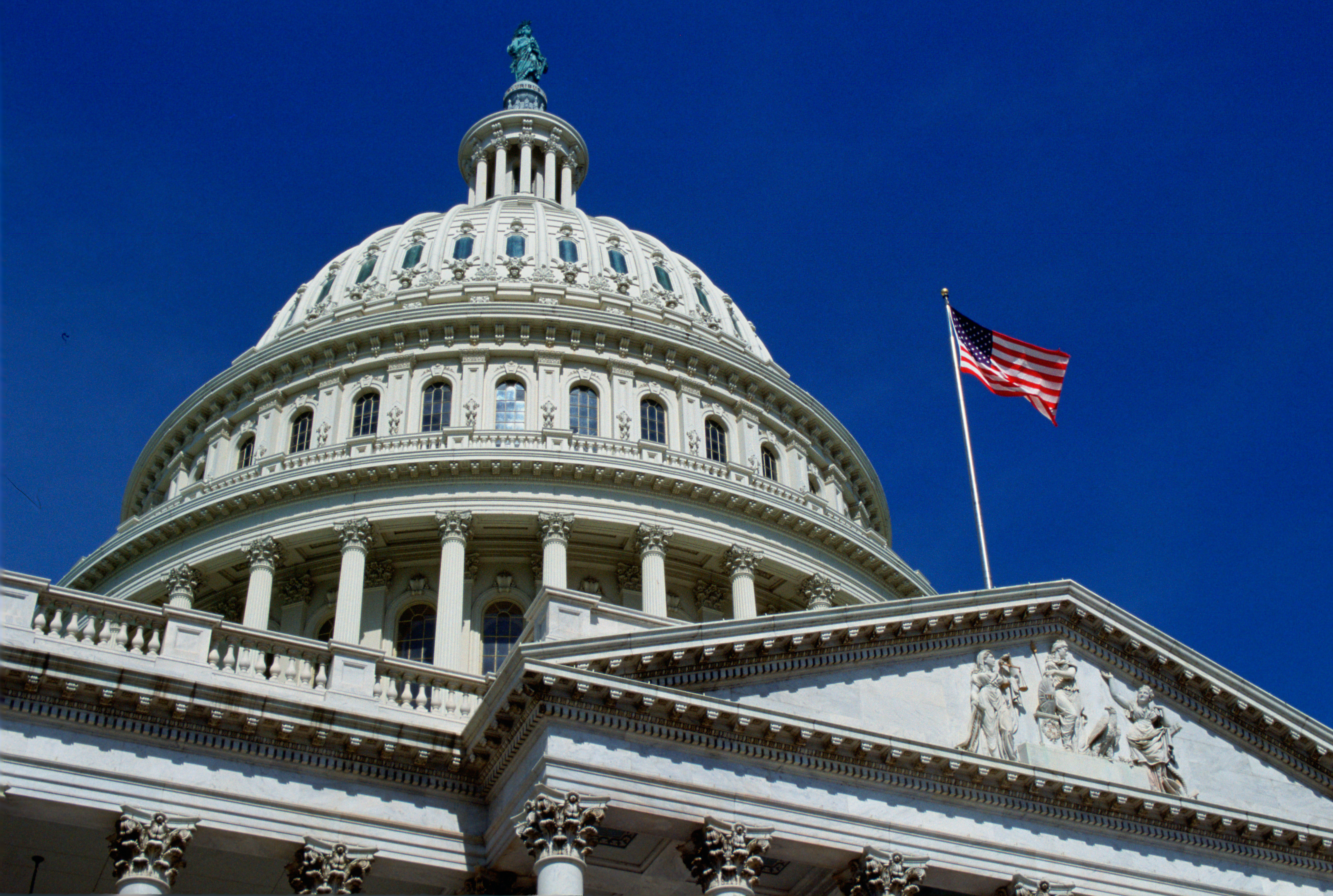 We wrote to lawmakers in the House and Senate this week urging them to help a Social Security Administration (SSA) struggling with "chronic underfunding" and an "inability to remedy its customer service problems."

"The agency's funding challenges have very real consequences for older Americans and people with disabilities," Nancy LeaMond, AARP executive vice president and chief advocacy and engagement officer, wrote in a pair of letters to House and Senate officials, noting that the SSA's operating budget shrank 13 percent between 2010 and 2021 "even as the number of beneficiaries grew by 22 percent to more than 70 million Americans."

We're asking lawmakers to meet SSA Acting Commissioner Kilolo Kijakazi's 2023 budgetary request for roughly $15 billion to improve Social Security's consumer experience. The average time it took the administration to process claims from disabled Americans seeking federal assistance last month soared to an all-time high of 187 days. The average person claiming disabilities now waits nearly two years before a final hearing on their benefits status. "Outrageously, more than 10,000 people die every year while waiting for a decision," LeaMond noted.

Read our letters to House and Senate lawmakers, and visit our Social Security Resource Center for more information about the program.