90 Percent of Older Americans Worry Social Security Won't Keep Pace With Inflation
By
Andrew Soergel

, October 14, 2022 12:49 PM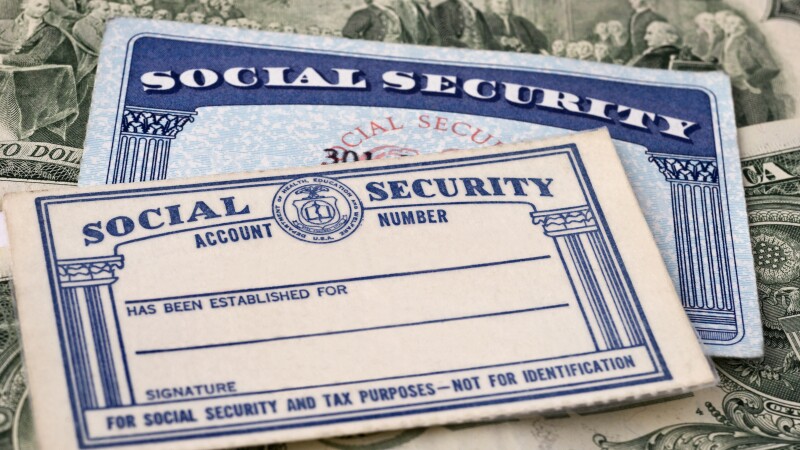 En español | Roughly 9 in 10 adults age 50 plus say they're worried their Social Security retirement benefits won't be able to keep up with skyrocketing inflation, according to a new AARP survey. Concern is highest among those who are not yet receiving Social Security: 72 percent of older adults who do not receive Social Security say they worry a lot or somewhat about their retirement benefits keeping up with inflation, compared to 61 percent of current beneficiaries.

The poll of more than 1,000 Americans age 50-plus — roughly half of whom receive Social Security benefits — was conducted by NORC at the University of Chicago in August. This week, the Social Security Administration announced the largest cost-of-living adjustment to Social Security benefits in more than 40 years. The 8.7 percent jump will see the average monthly retirement benefit climb by $146 to $1,827.

"Amid high inflation, the guaranteed benefits provided by Social Security are more crucial than ever, and this automatic adjustment helps ensure the benefit does not erode over time as prices rise," AARP CEO Jo Ann Jenkins said in a statement on Thursday.

Social Security benefits are adjusted annually based on the Consumer Price Index for Urban Wage Earners and Clerical Workers, which is used by the Labor Department to track price changes for various goods and services. So although inflation has risen to its highest level since the 1980s, so too has the increase in benefits Social Security recipients will see from one year to the next.

Learn more about the cost-of-living adjustment, read about AARP's new poll and visit our Social Security Resource Center for more coverage and advice.