AARP-Backed Tax Relief Bill Becomes Law in South Dakota
By
Andrew Soergel

, March 23, 2022 10:21 AM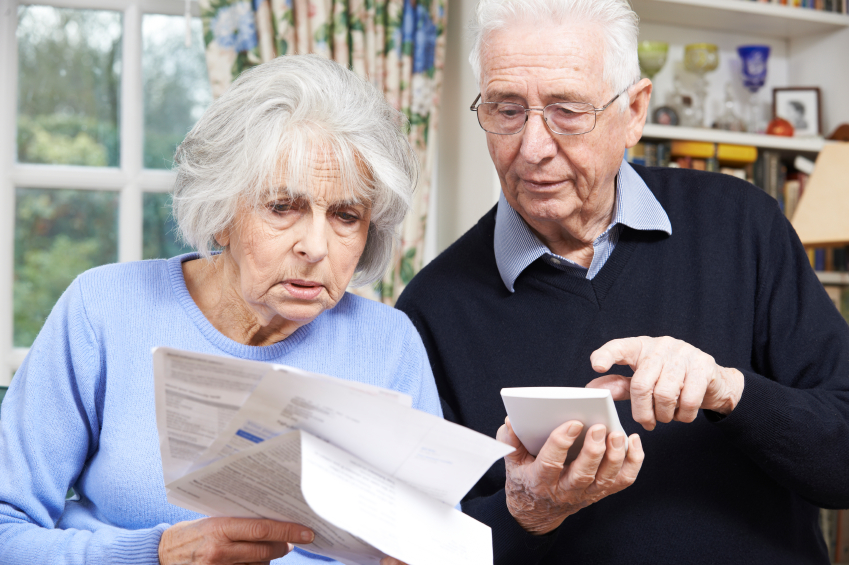 South Dakota Gov. Kristi Noem has signed a bill that will help lower-income older adults remain in their homes as they age. The AARP-backed measure expands eligibility for a state program that freezes the assessed value of a homeowner's property in the eyes of tax collectors, which keeps their property taxes from going up.

The program is still limited to adults 65-plus and people who have disabilities. But the income limits have been raised to $35,000 for people who live alone and $45,000 for multi-person households, up from $30,423 and $38,029, respectively. And the property value limit was boosted to $300,000 from $208,828.

"Property taxes continue to be among the most financially burdensome for low-income seniors and people with disabilities to absorb," says Erik Nelson, associate state director of advocacy at AARP South Dakota. Nelson says the bill "is targeted to those South Dakotans in greatest need of help."

The higher income and value limits are expected to open eligibility to more than 1,000 new households — a nearly 32 percent increase in the number of homes enrolled in 2021, according to the South Dakota Legislative Research Council. AARP South Dakota testified in support of the measure to state lawmakers, arguing that rising property taxes threatened to push low- and fixed-income residents out of their homes.

Property tax and assessment freezes are among the many tax breaks for older adults.

Read more about South Dakota's new property tax relief.