South Dakota Voters to Decide on AARP-Backed Medicaid Expansion
By
Andrew Soergel

, November 1, 2022 04:13 PM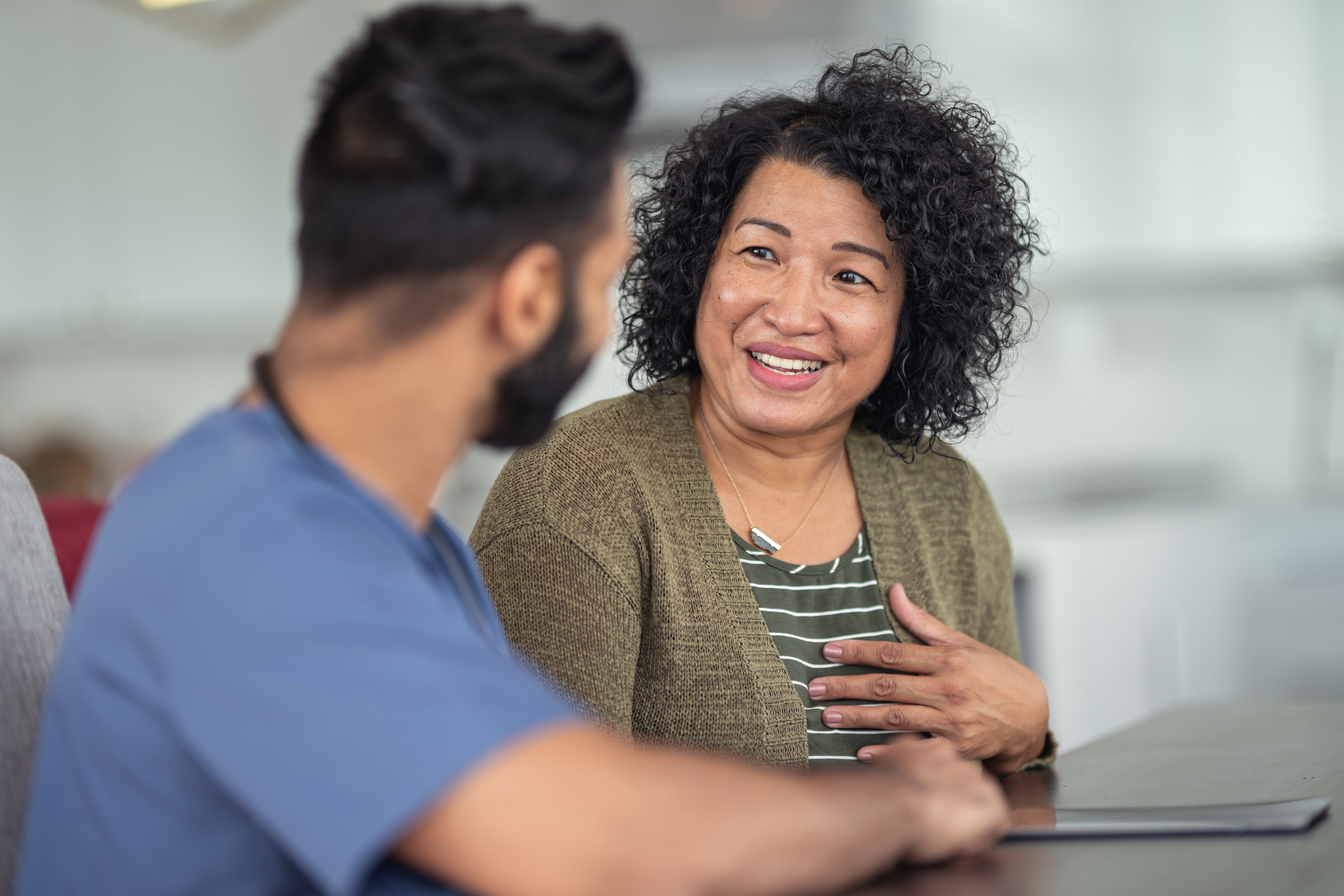 En español | South Dakota is one of 12 states that hasn't yet expanded Medicaid eligibility to certain people younger than age 65 following the passage of the 2010 Affordable Care Act — but that could soon change, as voters next week will decide on a ballot initiative to expand the program to an estimated 42,500 low-income South Dakotans.

The state's AARP-supported Amendment D would open Medicaid — the public health insurance program for low-income Americans — to residents who earn less than 138 percent of the federal poverty level, or roughly $18,700 this year for a single person or $38,295 for a family of four.

Expansion was made possible through the 2010 Affordable Care Act in order to cover younger adults with low incomes. Expansion has been taken up by 38 states and the District of Columbia. Six states have passed expansion with a ballot measure similar to what will be up for a vote in South Dakota, including Idaho, Maine, Missouri, Nebraska, Oklahoma and Utah.

AARP South Dakota supported a state senate bill earlier this year that would have codified Medicaid expansion. But it was voted down and the measure now goes to voters.

Learn more about the ballot initiative and South Dakota's election dates and deadlines. And keep up with our other advocacy work in South Dakota.