AARP Texas Warns Voters About Rejected Mail-in Ballots
By
Andrew Soergel

, April 19, 2022 03:10 PM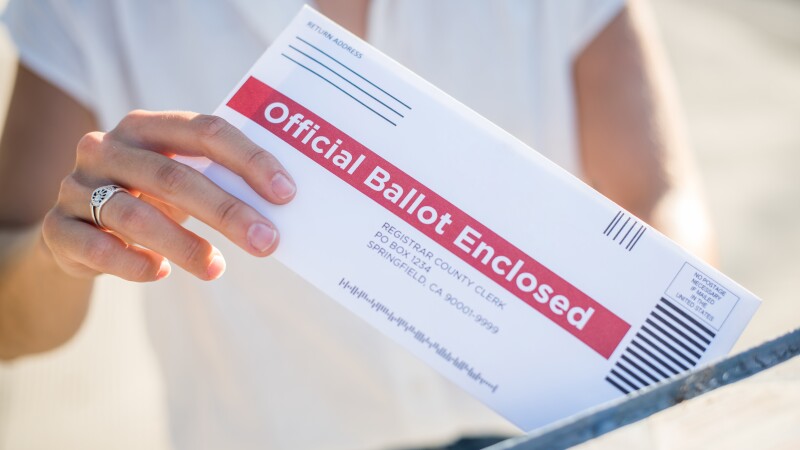 Amid reports that thousands of mail-in ballots and ballot applications are being rejected and returned for failing to adhere to a new voter ID law, AARP Texas is asking voters to pay close attention to how they request and fill out their ballots.

Texas voters must provide a valid ID number — such as a driver's license number, personal ID or election ID certificate number, or the last four digits of their Social Security number — on both their mail-in ballot applications and the return envelopes for completed ballots. They should also make sure those numbers match their voter registration information.

"It is extremely concerning to hear reports of a significant percentage of mail-in ballot applications being rejected in many of our largest counties," AARP Texas director Tina Tran said in a statement.

Election officials must receive mail-in ballot requests no later than Friday, Feb. 18. Read our guide to voting in Texas. If you live elsewhere, check out our guide to voting in your state in 2022.