Many Who Retired Early in the Pandemic Looking to Return to Work, Says AARP CEO
By
Andrew Soergel

, September 22, 2022 09:17 AM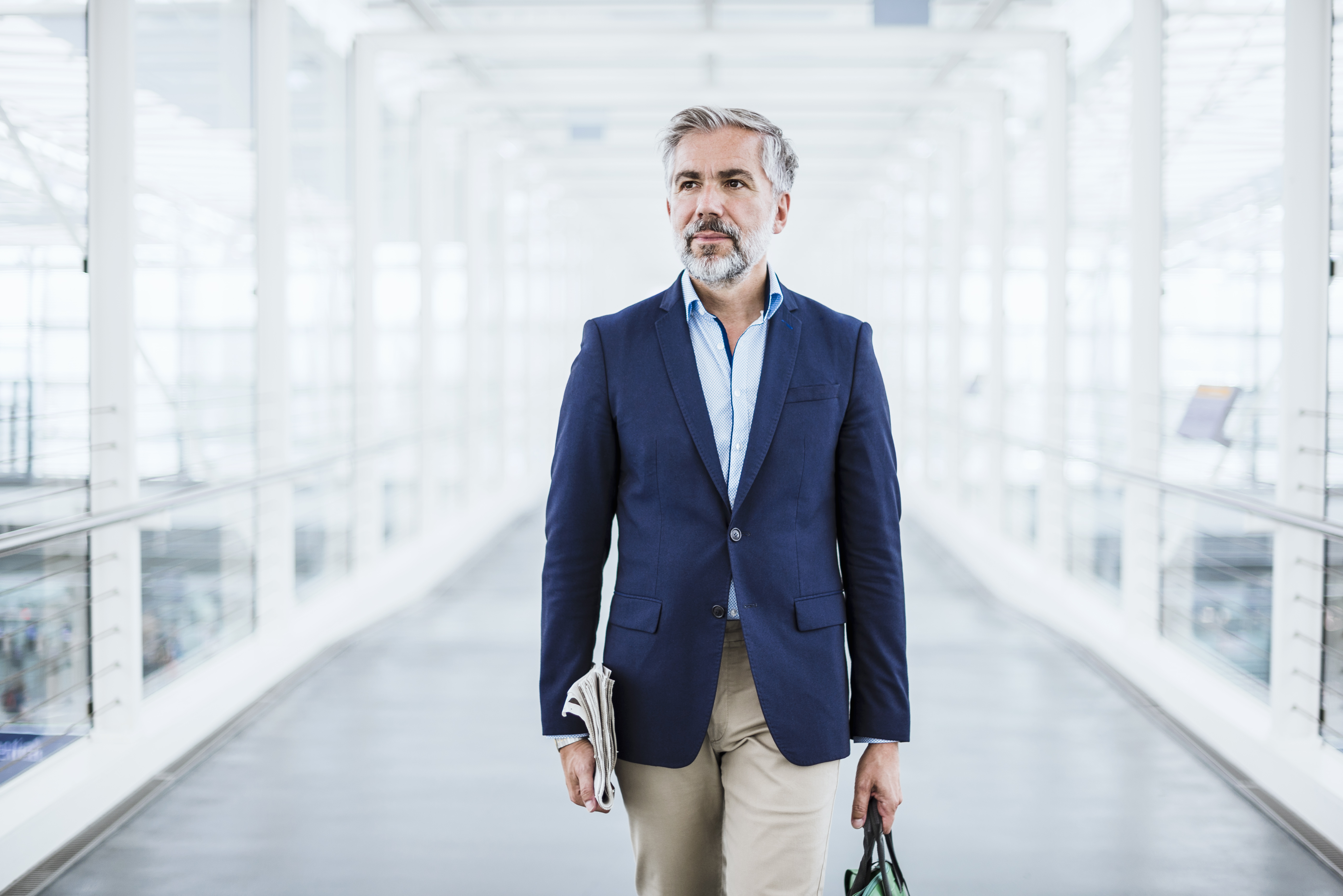 En español | Millions of Americans left the workforce in the first few months of the pandemic, either because they were temporarily or permanently laid off or because they decided to retire early. More than two years later, many of those early retirees "are bored to death and looking to do something that has meaning and purpose," AARP CEO Jo Ann Jenkins said on Tuesday at an event hosted by the social impact nonprofit Concordia.

Jenkins noted that a tight labor market has left many companies desperate to attract and retain talent, even reaching out to recent retirees to gauge their interest in returning to work. And research shows that interest is certainly there: Nearly 7 in 10 workers who retired during the pandemic would consider coming back to work, according to a recent CNBC survey.

"At the beginning of COVID, so many of us were at home thinking 'Is this what I'm going to do the rest of my life?'" Jenkins said during a discussion about the workforce and how it has changed since the pandemic began.

Jenkins also highlighted AARP's work with the World Economic Forum (WEF) and the Organization for Economic Cooperation and Development (OECD) on the Living, Learning and Earning Longer collaborative. The group which works with companies around the world to better understand best practices for maintaining a multigenerational workforce, particularly as people are living and working longer.

"One of the things we see happening around the world is companies bringing back older workers — or, perhaps, if someone is thinking about retiring, transitioning them into a business mentor position so that they are serving as mentors to different teams or different individuals," Jenkins said of the program's work. "This is sort of a new take on how to tap the enormous amount of talent and resources you have in those older employees in the workplace."

Watch a recording of the event.