AARP Backs Bill to Expand Veterans' Long-Term Care Options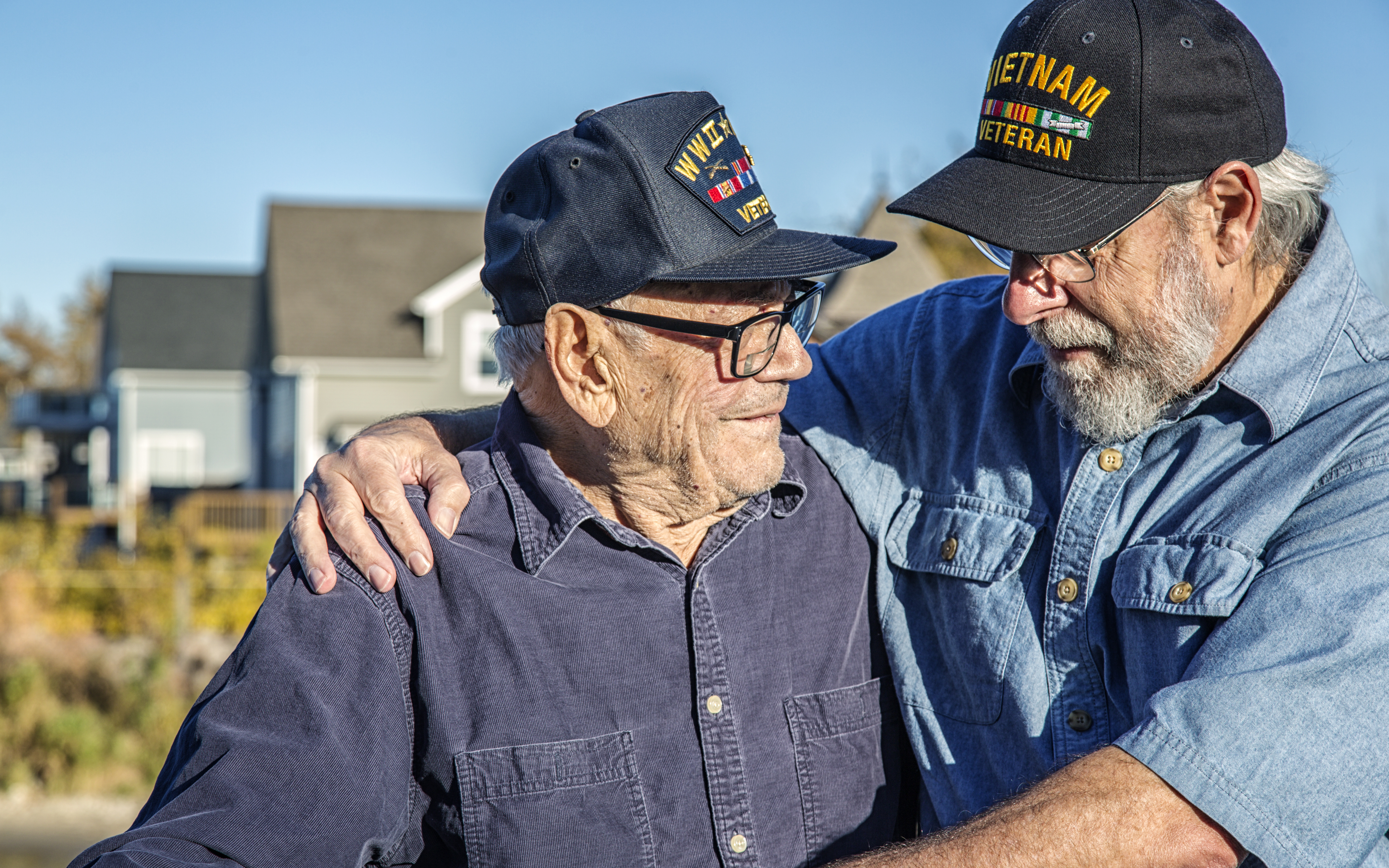 En español | We're backing legislation that aims to give veterans more choices for long-term care by expanding their access to assisted living services covered by the Department of Veterans Affairs.

AARP recently wrote to leaders of the Senate Committee on Veterans' Affairs expressing our support for the Expanding Veterans' Options for Long Term Care Act.

The bipartisan bill would set up a pilot program to study the effectiveness of veterans' receiving assisted living care through the VA. The agency is currently prohibited from paying room and board for veterans in those facilities.

The measure, sponsored by Sens. Jon Tester (D-Montana) and Jerry Moran (R-Kansas), would allow eligible veterans to receive VA-covered assisted living care at six Veterans Integrated Services Networks across the country, including at least two in rural areas and two in State Veterans Homes.

"After their service, hard work and contributions to our society, America's veterans deserve to live with independence, security and dignity," Bill Sweeney, AARP's senior vice president for government affairs, wrote in the letter. He added that the legislation "could help provide veterans with more cost-effective care."

Read our letter and learn more about AARP resources for veterans and their families. For help finding and obtaining veterans' health benefits, use the AARP Veterans and Military Families Health Benefits Navigator.