Study: Half of Older Adults Get 30-Minute Walking Workout Each Week
By
Andrew Soergel

, October 7, 2022 08:58 AM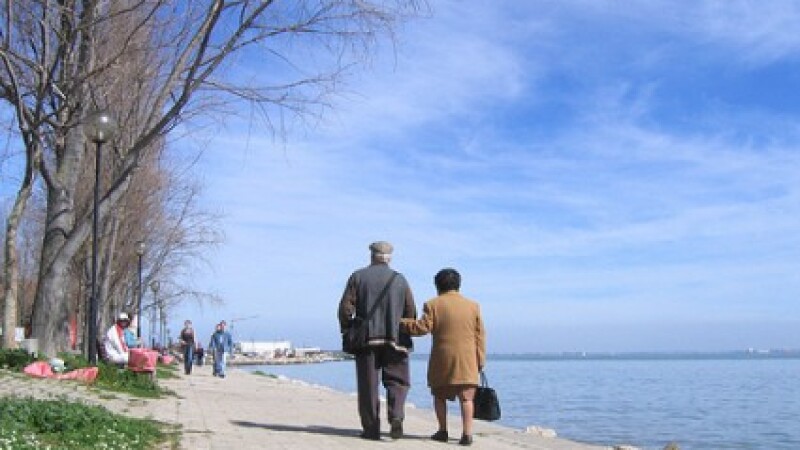 En español | Nearly 9 in 10 adults 50 and older (87 percent) perform some sort of walking exercise each week — whether that's taking a leisurely stroll, hiking or walking a pet, according to a new AARP report. Most (86 percent) walk for at least 10 minutes at a time, and nearly half (47 percent) do so for 30 minutes or more.

The survey, an online poll of nearly 1,700 adults 50 and older between July 21-26, found that nearly 7 in 10 respondents typically walk outside around their neighborhoods. But 1 in 6 (15 percent) said they can't walk because there isn't a safe place with sidewalks or proper lighting. People in neighborhoods with sidewalks are significantly more likely to be active each day, and sidewalks can improve home resale value by tens of thousands of dollars, according to AARP Livable Communities research.

AARP is active in working with state and local officials and other advocacy groups to build communities that are safe and accessible for people of all ages. We teamed with the America Walks nonprofit organization earlier this year to train a group of community leaders from across the country in best practices for improving communities' walkability. And AARP Maryland has partnered with local nonprofits and communities to promote Walktober, a month-long series of events and webinars to promote pedestrian safety and the benefits of walking.

Read the full report.