AARP Washington Applauds Creation of New Drug Price Affordability Board
By
Andrew Soergel

, April 7, 2022 12:17 PM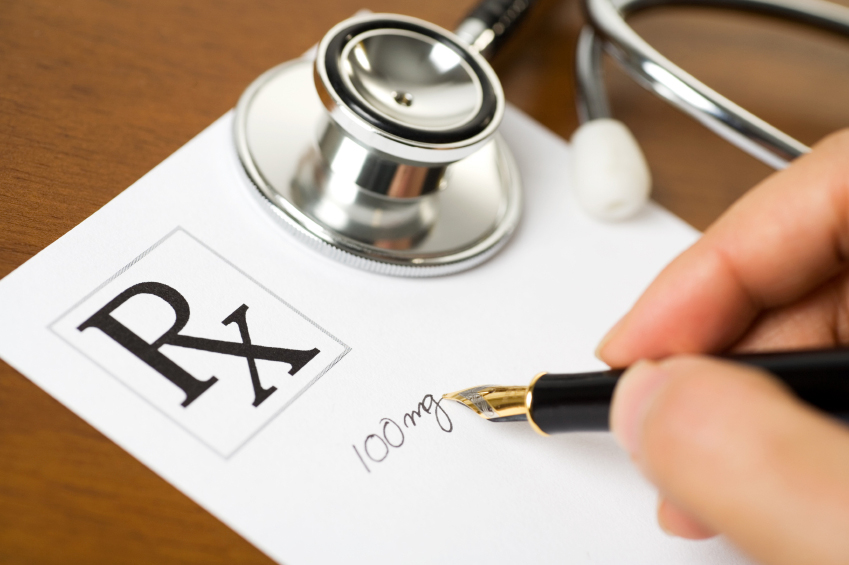 Washington is the latest state to adopt an affordability board to help rein in prescription drug prices. The new Prescription Drug Affordability Board will set limits on what state residents, agencies and insurers pay for up to 12 drugs each year, similar to boards already active in Ohio, Maryland and New York.

We'd been urging Washington lawmakers to pass the affordability board bill for months. They passed a similar bill in 2020, but Gov. Jay Inslee initially vetoed it, citing budgetary uncertainty related to the COVID-19 pandemic. He signed the new bill into law last month.

"The Washington legislature took decisive action by creating the affordability board. AARP will keep fighting, and we won't stop until people can afford the medicines they need," says Cathy MacCaul, AARP Washington's advocacy director.

Federal data show that more than 3.5 million Americans age 65 and older struggle to afford prescription drugs, which continue to get more expensive. Just in January, prices went up on three-quarters of the 100 most popular drugs purchased through Medicare Part D, according to AARP Public Policy Institute.

Learn about the affordability board, and read more about our efforts to lower drug prices.