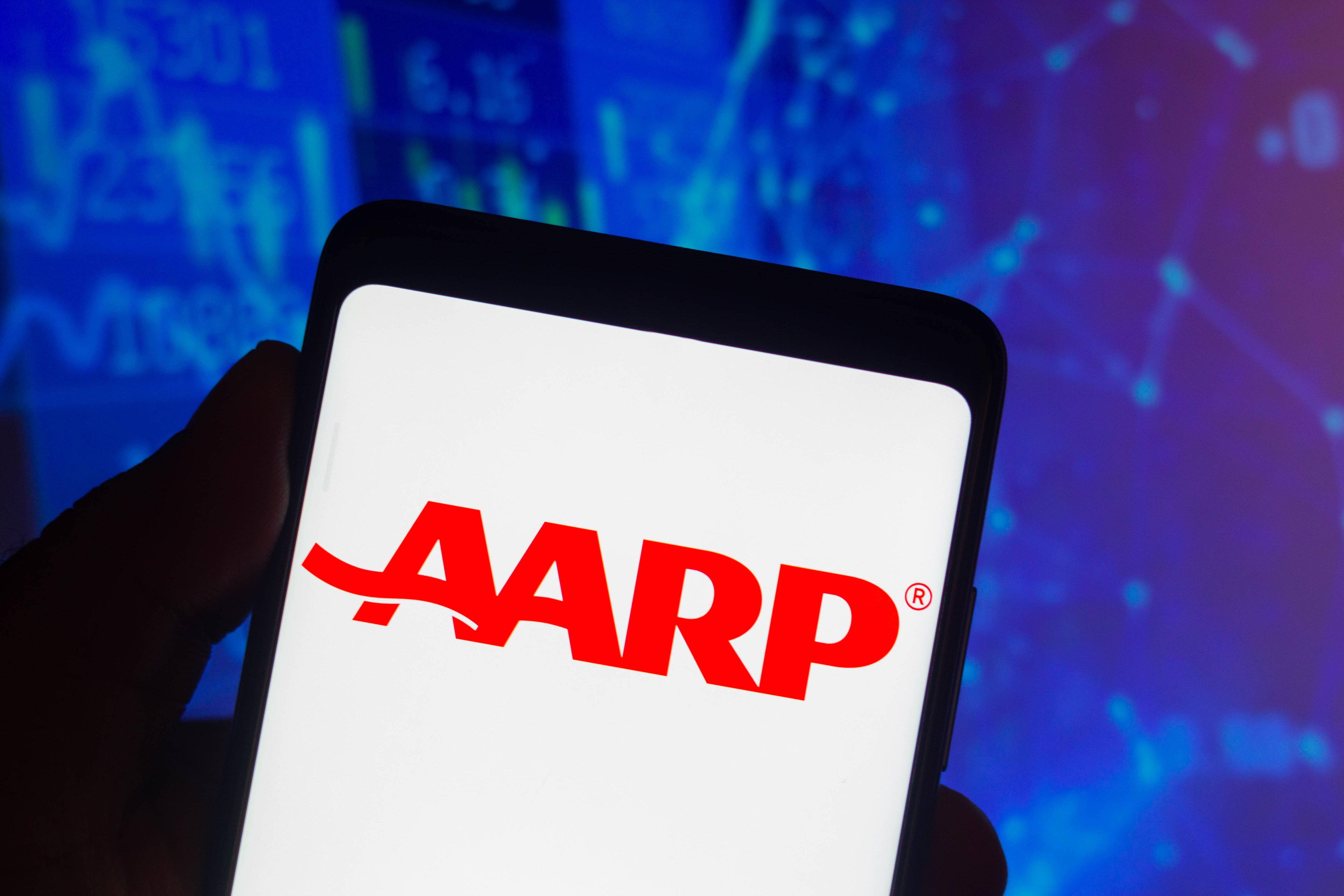 En español | Three AARP projects, including our true-crime podcast The Perfect Scam and our email newsletter The Ethel, took home four Webby awards for excellence on the internet.

Our video A Teen Talks About Suicide and What Parents Should Know picked up two awards: a Webby for best social content in the health and wellness category, and a Webby People's Voice Award, which is based on fan voting.

The Perfect Scam, a project of AARP's Fraud Watch Network, won for best branded podcast, while The Ethel, our newsletter celebrating women 55-plus, earned a nod for best email newsletter curated by an independent publisher.

Nine AARP projects earned 10 nominations in this year's contest, which drew 14,000 entries from all 50 states and more than 70 countries.

Our other finalists included:

● The Arrow: Email Newsletters (Health, Wellness & Lifestyle)

● Sisters From AARP: General Social (Diversity, Equity & Inclusion)

● How Tyler Perry Made a Fortune From Nothing: Social (Television & Film)

● Couple Reunites 42 Years After Racism Broke Them Up: Diversity, Equity & Inclusion

● AARP TikTok: Social (Best Use of Video)

● AARP TikTok: Gen X ASMR Series: Social (Best Social Video Series)

● AARP TikTok: Gen X ASMR Series: Social (Arts, Culture & Lifestyle)

Two other AARP projects received Webby honors: our video How I Discovered I Had Early-Onset Alzheimer's and our four-part podcast miniseries The Perfect Scam Presents: A Special Report on the Texas Elder Murders.

Our team will be honored at the 27th annual Webby Awards celebration May 15 in New York City.