AARP CEO Jo Ann Jenkins Heads to White House to Talk COVID-19 Safety During Holidays
By
Andrew Soergel

, December 7, 2022 10:30 AM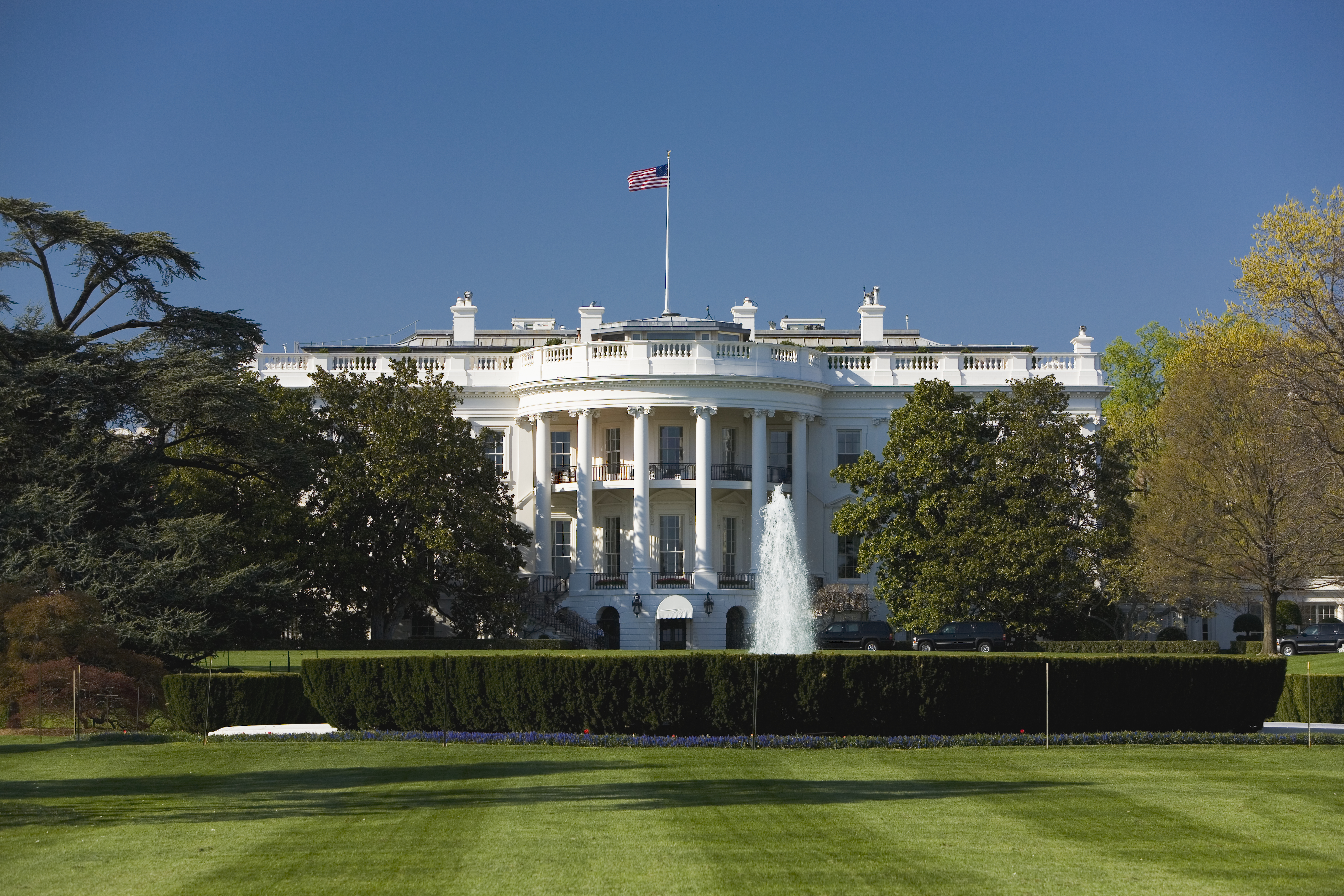 En español | AARP CEO Jo Ann Jenkins is headed to the White House on Friday for a special virtual event about what to expect from COVID-19 this winter, how to help stay protected during the holidays and why being up to date on COVID-19 vaccines and boosters is so critical, especially for adults age 50-plus.

Jenkins will join First Lady Jill Biden and senior White House officials including Chief Medical Advisor Anthony Fauci and COVID-19 Response Coordinator Ashish Jha. The group will also answer top of mind questions, allowing those who tune in to get answers straight from the nation's top COVID-19 experts.

In a recent AARP tele-town hall, Jha stressed how important it is for eligible Americans — especially older adults — to be fully vaccinated and boosted heading into the winter months. "The virus has evolved so much in the last two years, and even in the last year, that if you got your last vaccine a year ago or a year and a half ago — even six months ago — you're really not all that well protected," he said.

In addition, the flu and respiratory syncytial virus (RSV) are circulating with a vengeance after a couple years when masking and social distancing kept them at bay.

The White House event begins Friday, Dec. 9, at 11:45 a.m. ET. Tune in Friday morning at whitehouse.gov/live, and keep up with our latest COVID-19 news and advice at aarp.org/coronavirus.