Payment App Zelle Issuing Refunds to Fraud Victims After AARP Push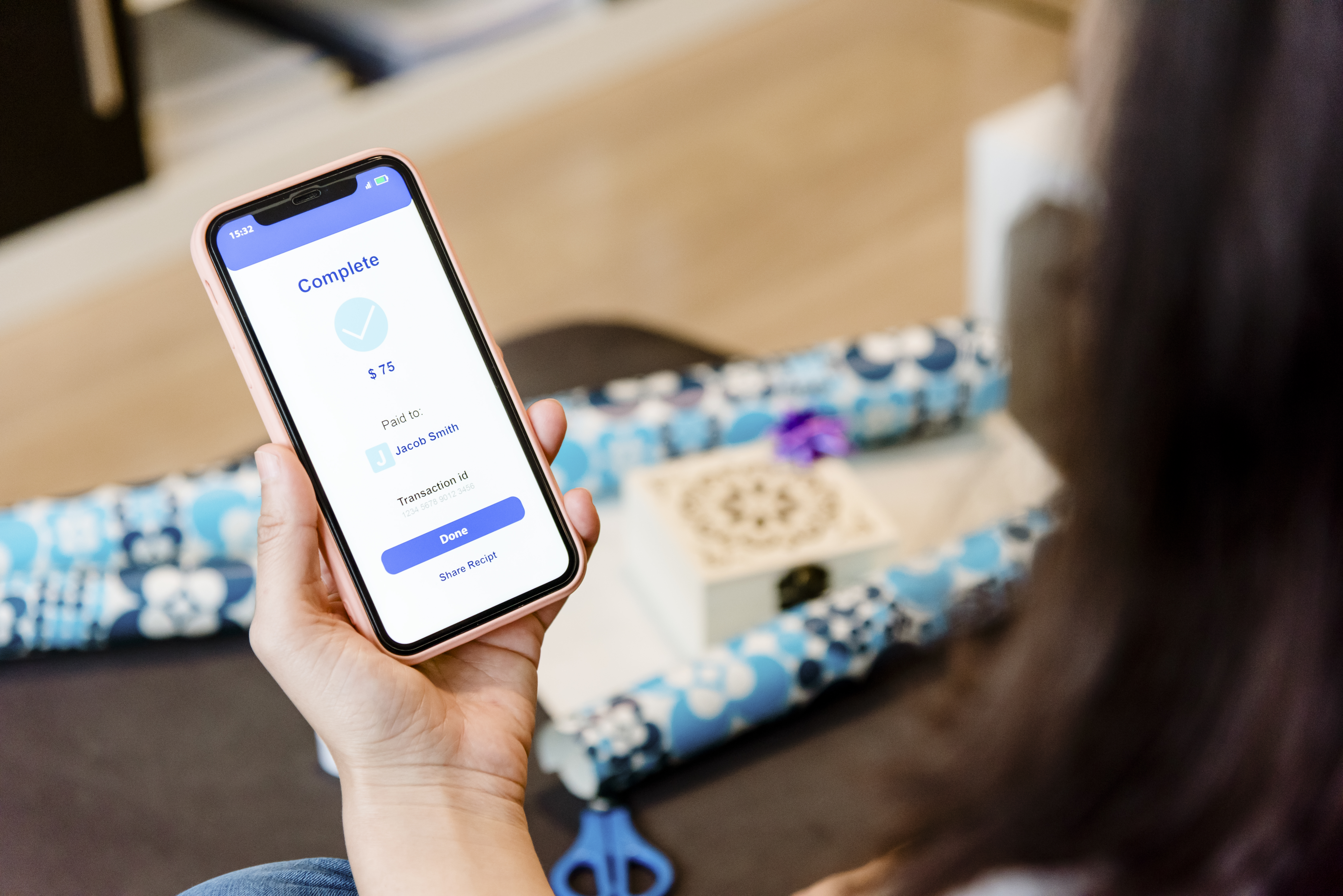 En español | Online payment app Zelle has begun issuing refunds to people who have lost money to impostor scams, a move that comes amid pressure from AARP for reforms to better protect consumers.

Financial firms using Zelle, which is owned by seven banks including JPMorgan Chase and Bank of America, started reversing the fraudulent transfers on June 30, Reuters reported this week. The refunds are going to customers who were deceived into sending money to criminals posing as a government agency, bank or service provider, such as a utility.

AARP has long advocated for policies to prevent fraud and scams and to reimburse those who are victimized. In recent years, we've been sounding an alarm about the growing popularity of peer-to-peer payment apps such as PayPal, Zelle and Venmo and their potential to facilitate fraud with little recourse for consumers.

Currently, federal regulations require banks to reimburse customers for payments they haven't authorized. But the rules don't apply if someone transfers the money themselves, which happens in cases of impostor fraud.

Last year, we wrote to the Consumer Financial Protection Bureau urging officials there to establish clear rules to protect consumers using these apps, and to work with Congress to pass laws to tighten regulation of these platforms.

"AARP is glad to see the banks on the Zelle app finally reversing fraudulent charges stemming from impostor scams," Clark Flynt-Barr, an AARP government affairs director, said in a statement. "For far too long, consumers bore the brunt of these crimes rather than the banks and peer-to-peer platforms."

"We will continue pushing for Congress and the appropriate regulatory bodies to enshrine these practices into law to better protect all Americans from these criminals," she added.

Keep up with AARP's fraud coverage, and learn more about how to protect yourself from scams.