Does Your Soda Contain Carcinogens?
By Candy Sagon , January 24, 2014 10:39 AM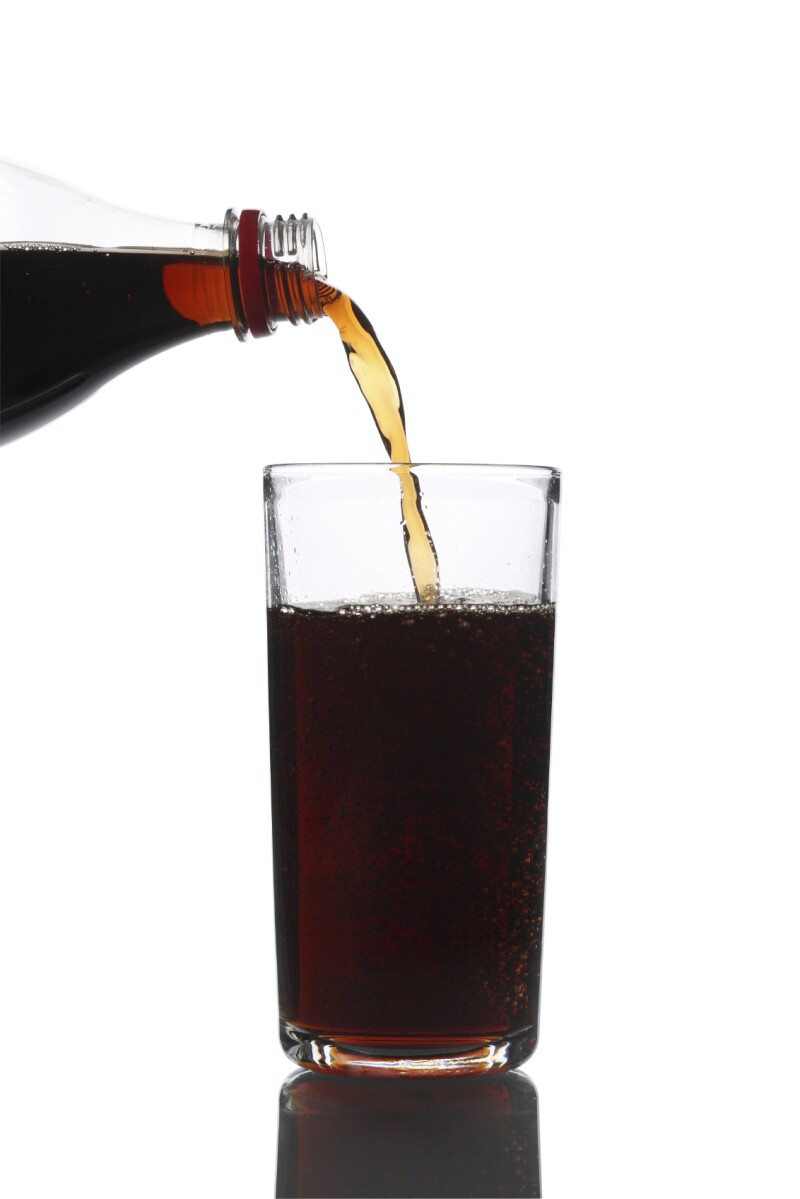 Caramel coloring, the stuff used to give sodas their brown color, may sound harmless, but a new study shows it can contain a chemical that's been linked to cancer - and the Food and Drug Administration is checking it out.
Consumer Reports said it found higher-than-necessary levels of a compound called 4-methylimidazole, or 4-MEI, in a dozen brands of soda; 4-MEI is an impurity that can form in the manufacture of the coloring.
The drinks tested by Consumer Reports were Sprite, Diet Coke, Coca-Cola, Coke Zero, Dr Pepper, 365 Everyday Value Dr. Snap, Brisk Iced Tea, A&W Root Beer, Pepsi, Diet Pepsi, Pepsi One and Malta Goya.
>> Sign up for the AARP Health Newsletter
Sprite had no significant level of 4-MEI, and consistently low levels were found in Coke products. The highest amounts were found in Pepsi, Diet Pepsi, Pepsi One and Malta Goya.
The new findings have prompted the FDA to take another look at the chemical. The agency says it has studied the coloring additive for decades, but it will review the new data on its safety, an FDA spokeswoman told the Associated Press.
This is the second study to find overly high levels of 4-MEI in Pepsi beverages. Last July the environmental watchdog group Center for Environmental Health announced similar findings. At the time, Pepsi announced it would change its formula and phase out the ingredient nationally by February.
Coca-Cola reduced the 4-MEI in its beverages nationally in 2012 after working with its supplier to reformulate the caramel-coloring manufacturing process, as NPR reported.
There's no federal limit on levels of 4-MEI in beverages, but in 2012 California required manufacturers to put a cancer warning on their product if it exposed consumers to more than 29 micrograms of 4-MEI a day.
Even that limit is too high - especially because "manufacturers have lower 4-MEI alternatives available to them," Urvashi Rangan, Ph.D., toxicologist and executive director of Consumer Reports' Food Safety & Sustainability Center, said in a press release. "Ideally there would be no 4-MEI in food."
Pepsi says the consumer group's findings are inaccurate. "We have serious questions about Consumer Reports' conclusion," Pepsi spokeswoman Aurora Gonzalez said in an email to NBC News.
She said the soft drink maker had lowered the level of 4-MEI in its California products, as the state law requires, and that it will "voluntarily apply those same standards in the rest of the country" by February.
Photo: ManuWe/iStock
Also of Interest

See the AARP home page for deals, savings tips, trivia and more