GlaxoSmithKline Ends Payments to Doctors
By Steve Mencher , December 17, 2013 05:24 PM
Pharmaceutical companies make lots of money and spend lots of money, including lavish payments to doctors for consulting; expenses-paid conferences, cruises and other events for doctors; and bonuses for sales reps who exceed sales targets, even if that means pitching a drug for uses the Food and Drug Administration hasn't approved.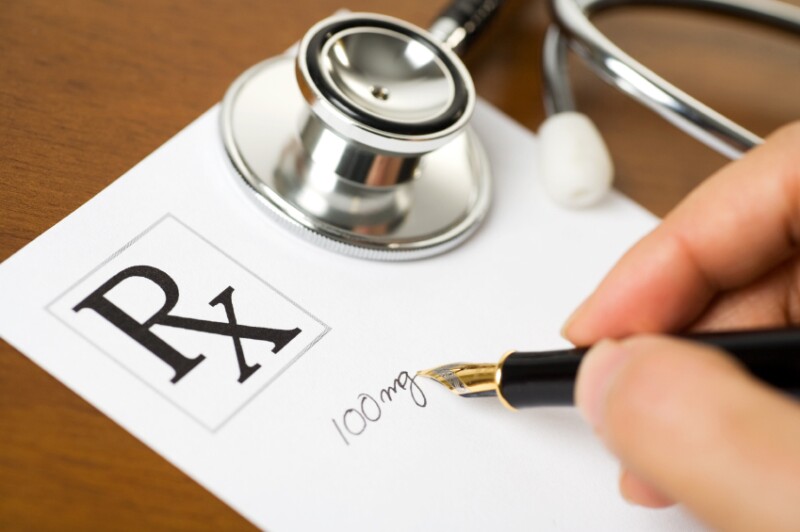 Over the past three years, the investigative journalists at the nonprofit ProPublica, along with its news media partners, have been writing about these practices in the series Dollars for Doctors (where you can even check drug-company payments to your own physicians).
And now the pharmaceutical giant GlaxoSmithKline has announced that it will no longer pay doctors to promote its drugs "to audiences who can prescribe or influence prescribing" or send them on junkets disguised as educational events.
"Show Us Your Modern Family" Photo Contest. Upload your photo for a chance to be photographed in AARP The Magazine. See official rules.
"We recognize that we have an important role to play in providing doctors with information about our medicines, but this must be done clearly, transparently and without any perception of conflict of interest," Andrew Witty, the company's chief executive, said in a statement.
GSK will also stop linking the compensation of its sales representatives to the number of prescriptions generated by doctors in their territories.
The announcement comes on the heels of the record $3 billion fine that GSK agreed to pay in 2012 for illegal marketing practices in the United States and a provision of the 2010 health care law that requires drug and medical-device companies to disclose their payments to doctors.
Leigh Purvis, a senior strategic policy adviser for AARP's Public Policy Institute, applauds the GSK announcement. "You want people to take the drugs that are best for their conditions, not those recommended by a sales rep who's just left the doctor's office," she says. "And if the rest of the industry follows suit, it could help keep costs down for older Americans, who may be taking four or five or more drugs."
>> Get discounts on health products and services with your AARP Member Advantages.
Credit: bluestocking/istockphoto
Also of Interest

See the AARP home page for deals, savings tips, trivia and more