Sports and Feminism in an Artful Mix from Nike
By Ian Cunningham, August 15, 2012 06:01 AM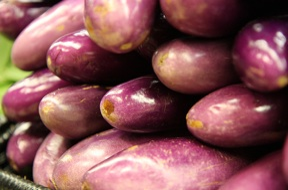 The message? Never listen to those who say "you can't" and never give up.

Nike recently released a quick shot of inspiration that creatively and movingly illustrates the opportunities open to new generations of women and the strength of previous generations that continue to simply not give up. With just one statement from former gold medal winning Olympian, Joan Benoit Samuelson, the message hits home: "I'm 55 years old and I run close to 70 miles a week."




If London 2012 has shown anything about our global culture, it is the progress of women in sports. This was the first time in Olympic history that every nation competing also fielded female athletes. In the US, the attention lavished on the women's side of the games was well deserved. From the gold medal winning US women's soccer team to our oldest athlete, Karen O'Conner, who has competed in five separate Olympics, these women show the world that the realm of sports is made much more exciting with a field full of both genders.

Image credit: timtak on Flickr.