Stepping into My Own Prime Time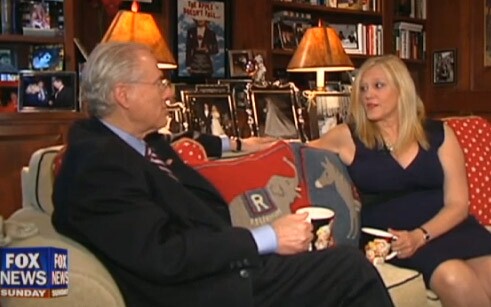 For years I was a sitcom writer; my shows were always in prime time. I have been writing voices for Designing Women, Family Ties, Kate and Allie. Yup, that's me - except not really. They have been what Julia Sugarbaker would assert on her soapbox, what Alex Keaton would wisecrack to his way-too-liberal parents, what Kate would say supportively to Allie. I would give them lines, but they were never my voice. That's the trick to writing for others on TV: you write in the characters' voices.

When my husband, George, and I started USAgainstAlzheimer's, the tables turned. My husband is a gifted public speaker, so discussing a subject about which he is passionate and dedicated to changing - finding a cure or way to avert Alzheimer's by 2020 - is his gift. Then there is me, the person for whom the phrase "deer in the headlights" was created. I am panic-stricken when I am asked to speak in public. I am guessing a lot of you can relate to this.
But apparently our cause is more important to me than my fear because when we were invited onto FOX News Sunday with Chris Wallace to discuss USAgainstAlzheimer's, I jumped at it. We need this to be a national priority; for victims and caregivers to know they are not alone; for all of us to join our political movement. That is our mission. We need numbers.
Think back to the beginning of HIV/AIDS when victims and family were embarrassed to even talk about the condition. In a very real sense, that is where we are now. The families of Alzheimer's don't want to admit their loved one has the disease for fear that others will now think of their loved one as demented and ruin the memory of that person. But the big difference is that the victim can't talk about the disease because that's what happens with this disease. So we have to testify for them. We are their voices. We have no choice.
So I offer up this video of our appearance on FOX News with Chris Wallace. Chris's father was the incomparable Mike Wallace of 60 Minutes. My husband was his lawyer at CBS. They were also friends. Mike was amazing. And then, like so many people - amazing or just an ordinary Joe - Mike Wallace died from complications of Alzheimer's.
Photo Credit: Fox News