Weak Flu Shot Adds to Woes for Those 65-Plus
By Candy Sagon, January 9, 2015 04:49 PM
It's already a bad flu season for those age 65-plus and now there's more bad news: This season's flu shot will only cut your chances of getting sick by 23 percent, compared to the more typical 60 percent in previous years, according to the Centers for Disease Control and Prevention (CDC).

Federal health officials said this year's figure is nearly the lowest the agency has seen during the decade or so since it began tracking annual vaccine effectiveness, the Washington Post reported.

The flu has already sent thousands of those age 65-plus to the hospital, as well as caused the deaths of 26 children.

"This year is shaping up to be a bad one, particularly for people 65 and older," CDC director Thomas Frieden, M.D., said in a news conference. Hospitalization rates are already high for that age group and they're "rising sharply," he added.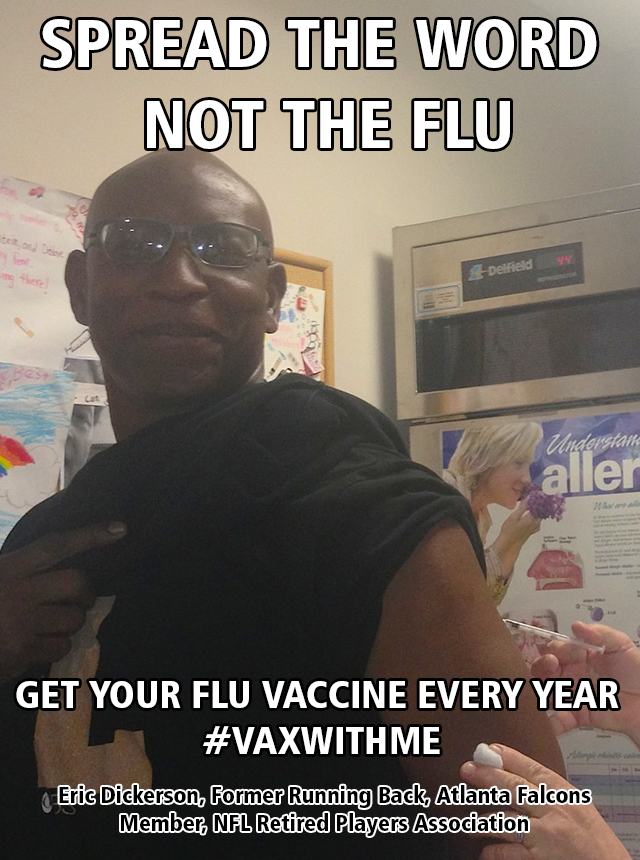 He urged health care providers not to delay in prescribing antiviral medications for patients who have flulike symptoms, such as fever, body aches, cough and fatigue. "Antiviral flu medications are underutilized," he said. Giving the drugs early could help patients stay out of the hospital and may even save lives.

Antivirals are particularly important this season with a weaker-than-normal flu vaccine, thanks to unexpected mutations in two-thirds of the H3N2 virus strains contained in the shot. The H3N2 virus so far has accounted for more than 95 percent of flu cases.

"H3N2 is a nastier flu virus than other flu viruses," Frieden said, putting those over 65, children under 2 and the chronically ill at highest risk.

The current flu epidemic has now spread to nearly all of the country, with 46 states reporting widespread or high flu activity, according to the latest CDC report.

>> Get discounts on health services with your AARP Member Advantages.

Just because the flu shot is wimpier than normal against one strain doesn't mean it won't protect against others that are circulating in the next two months. "Against those strains the vaccine is actually on target. So it's providing partial protection," William Schaffner, an infectious disease expert at Vanderbilt University, told NPR.

Officials say there's still time to protect yourself with a flu shot. As of November, only about 40 percent of Americans had gotten the vaccine. The CDC has joined with the NFL Retired Players Association to urge people to get their flu shot.

Updated: Thursday, Jan. 15, 2015


Also of Interest:

See the AARP home page for deals, savings tips, trivia and more.