AARP to Federal Highway Administration: Prioritize Safety in New Road Design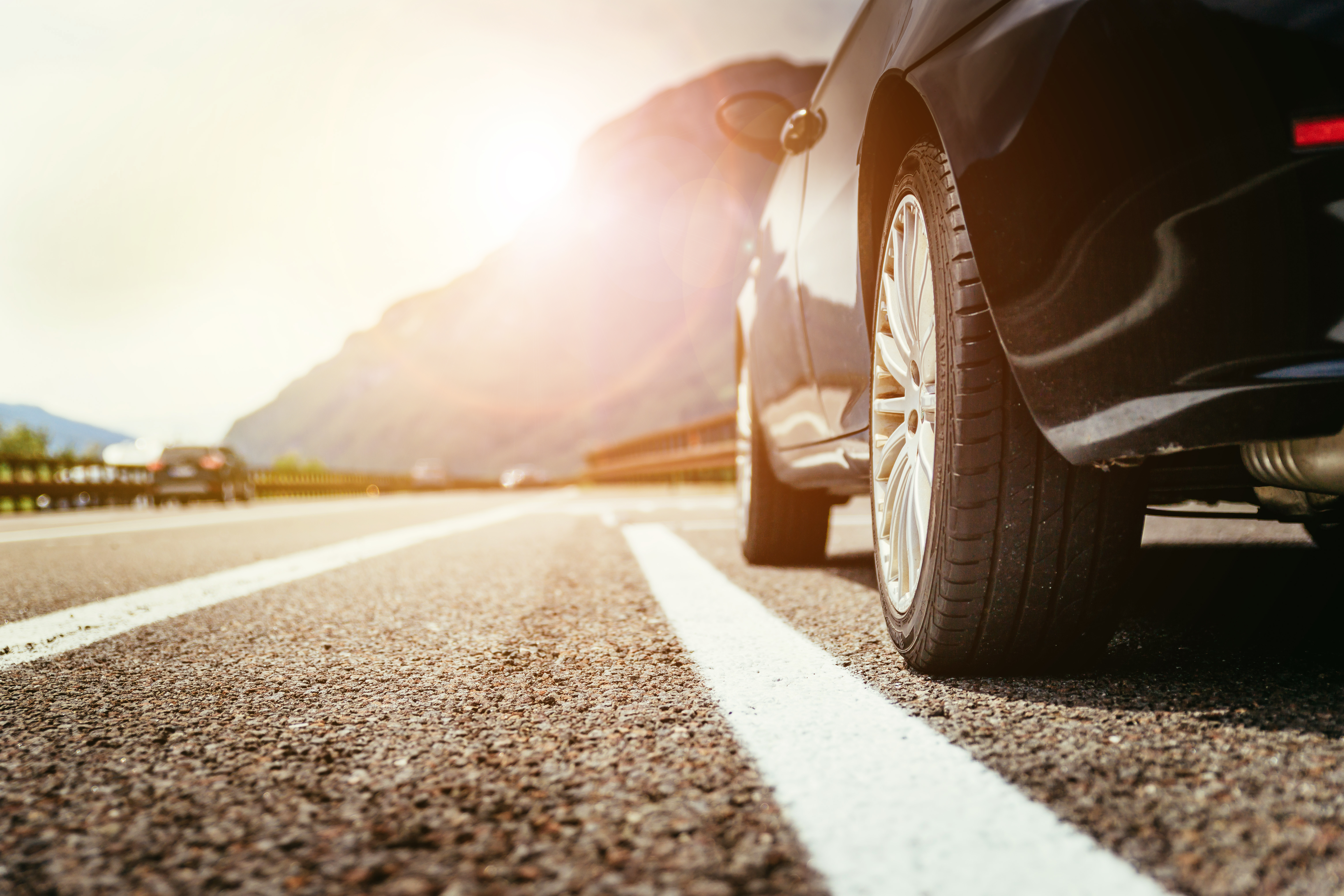 En español | As the Federal Highway Administration (FHWA) prepares to spend hundreds of billions on the nation's roads in the coming years, we're urging officials to put the safety of older drivers and pedestrians at the forefront.

The Bipartisan Infrastructure Law Congress passed in 2021 "represents a key opportunity to transform our nation's road network to meet the needs of all users," but too often, road design has "prioritized vehicle speed over safety," wrote David Certner, AARP's legislative counsel and legislative policy director for government affairs.

Nearly 43,000 Americans died in motor vehicle crashes in 2021, up 10 percent from the previous year. And adults 65 and older are disproportionately impacted, accounting for more than 20 percent of pedestrian deaths in 2019.

We urged the highway administration to incorporate strategies shown to be effective in reducing crashes, including reengineering multilane roads for slower speeds; adding bike lanes, pedestrian islands and sidewalk extensions; improving lighting; and making road signs clear and easy to read.

Our comments come in response to the agency's request for information on ways to improve road safety on upcoming federally funded projects. If states receiving transportation funding under the new infrastructure law are allowed to continue with "business as usual" in roadway design, "we can expect to see tens of thousands more deaths on our roadways in the coming years," we told the agency.

Read our filing with the FHWA, and learn more about what we're doing to keep roads safe for all and create livable communities.