The Secret Millionaire Twins
By Patrick Kiger , November 27, 2013 01:25 PM
Kathleen and Robert Magowan of Simsbury, Conn., never attracted much attention during their lifetimes.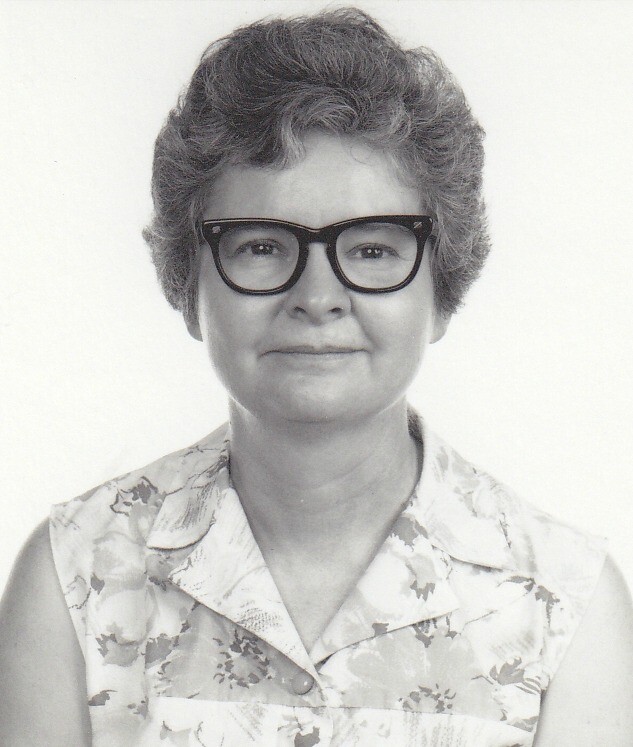 The twin siblings, born in New York, lived for a time in Bolivia and Alaska - their father was an explosives manufacturing executive - before settling in Connecticut in 1942. Neither Kathleen, an elementary schoolteacher, nor Robert, who served in the military in World War II and then became an agent for Prudential insurance, ever married. In later years they lived together as near recluses in a modest 100-year-old home along a busy thoroughfare in Simsbury, a suburban town of 25,000 residents. When they passed away - Robert at age 85 in June 2010, Kathleen at 87 in August 2011 - their obituaries took up only a few lines in the local newspaper.
>> Sign up for the AARP Leisure Newsletter
But now, belately, their neighbors are learning that the Magowans had a fabulous secret. Thanks to some savvy financial management by Robert, who nurtured years of small investments into a fortune, the two were self-made millionaires, together worth nearly $10 million.
The couple's hidden wealth came to light in a recent Hartford Courant article, which reported that a number of local institutions were shocked to receive six-figure bequests from Kathleen's estate. She left $480,000 to the Simsbury public schools, $500,000 to the University of St. Joseph in West Hartford (where she earned her undergraduate degree) and $375,000 to St. Mary's, the local Catholic parish where she attended church. She even left $400,000 to McLean Continuing Care Community, where she spent the last part of her life.
Louis George, a lawyer who handled Kathleen's estate, told the Courant that the Magowans' wealth demonstrated the virtue of the "buy-and-hold" strategy of investment. The twins lived frugally and socked away whatever extra money they had, putting much of it in stocks and bonds that accumulated value. The worth of the stocks, in particular, grew spectacularly in the past few years. Robert also apparently had a knack for spotting winners. Some of the biggest gains came from investments in Ametek Inc., a Pennsylvania-based firm that manufactures electrical motors, pumps and instruments.
Additionally, the twins amassed startling amounts of wealth in other ways. Kathleen, who was not known to have worn jewelry, turned out to own $6,000 worth of baubles that she kept in a safe deposit box. And a neighbor who helped clean their house after Kathleen's passing found a Quaker Oats can that contained 1940s and 1950s war bonds, which turned out to be worth $183,000.
>> Get travel discounts with your AARP Member Advantages.
Photo of Kathleen Magowan: Vincent Funeral Home
Also of Interest

See the AARP home page for deals, savings tips, trivia and more