The Last Days of Whitey Bulger
By Lisa McElroy, August 14, 2013 01:15 PM
Murder. Bank robbery. Racketeering. Drug dealing. For more than 60 years, from 1956 to 2011, James "Whitey" Bulger was either committing violent crimes or living as a fugitive from justice.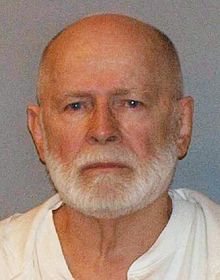 Now 83, Bulger has been convicted of 31 separate criminal acts, and today he sits in prison, awaiting sentencing. In all likelihood he'll spend the rest of his life behind bars.

Bulger will be far from the oldest person recently sentenced; for example, Brooke Astor's son, Anthony Marshall, was recently sent to jail at age 89 for looting millions of dollars from his mother, who had Alzheimer's disease. A month into his sentence at the Fishkill Correctional Facility, a prison nursing home some 70 miles north of New York, Marshall was granted an interview for possible medical parole.

No such possibility looms for Bulger. What will his life be like in prison? Maybe something like very, very slow death.

Experts say he'll be shipped directly to the federal "Supermax" prison in Florence, Colo. Inmates of the all-male penitentiary include Unibomber Ted Kaczynski (now 71) and spy Robert Hanssen (now 69), among many others, though Bulger will never meet them. He'll spend 23 hours of every day in solitary confinement.

Bulger is not in good health. According to records obtained by a Boston television station, on at least two occasions Bulger had to be rushed to the hospital from his jail cell in Plymouth, Mass., to be treated for chest pain, shortness of breath, an enlarged heart and irregular heartbeat.

The conditions aren't new, apparently. Before the feds nabbed him in his apartment building in Santa Monica, Calif., Bulger, using false identification, routinely slipped into Tijuana, Mexico, where he could buy Atenolol, a drug that's used to treat chest pain and high blood pressure, without a prescription.

A fellow inmate at the Plymouth House of Correction told RadarOnline.com in 2011 that Bulger was not faring well even then: "When he walks by, the guy is hunched over, he has all this white hair, and he looks real frail. He looks like the 80-year-old man that he is. He's old, he looks old."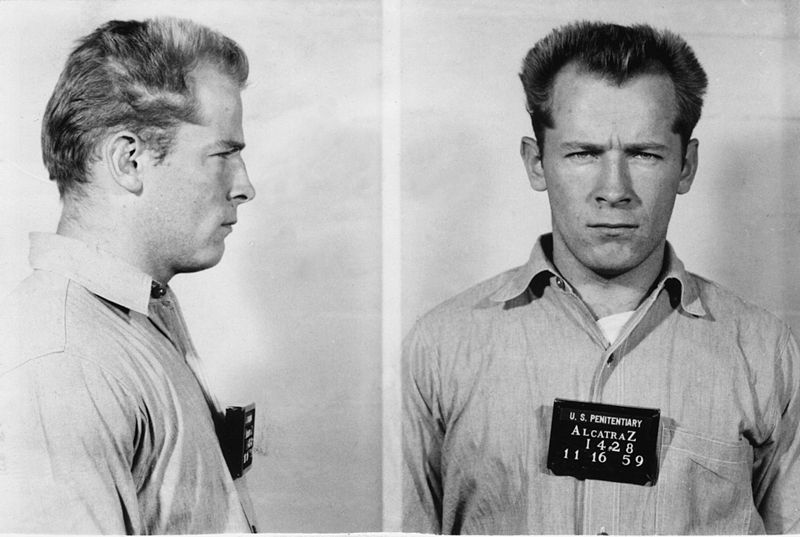 Bulger is likely to find life at the 37-acre, 490-bed Supermax facility - "the Alcatraz of the Rockies," as it's often called - even worse. (Bulger once did time at the real Alzatraz; that's his 1959 mug shot on the right.)

He'll get five hours of private recreation a week, supervised by at least three officers, in a concrete pit that resembles an empty swimming pool. His bed, like nearly everything else is his cell, will be made of poured concrete. If he looks out his single 4-inch-wide window, he will only see the sky and roof. If he thinks he needs any kind of medical care, he will have to fill out a slip asking for it and then, probably, wait. And wait. If prison officials don't deem him to have a "serious medical need" - and this is a subjective and somewhat vague standard - they can simply ignore the request.

"In medicine," a prison doctor observed a few years ago, "we must prepare for the worst." In his new prison cell, Whitey Bulgur will soon learn, he'll have to do the same thing.



Also of Interest

Join AARP: Savings, resources and news for your well-being


See the AARP home page for deals, savings tips, trivia and more