Downtown Neighborhoods Among the Most Livable
By Jana Lynott, June 16, 2015 08:00 AM
How well does your community meet your needs — both today and in the future? With AARP Public Policy Institute's new Livability Index: Great Neighborhoods for All Ages, people and policymakers have a first-of-its-kind resource to determine how well their neighborhoods support all members of the community. This is particularly important in the coming years to address the changing needs and wants of this country's aging population as nearly 9 in 10 Americans 65-plus want to age in their communities and the overwhelming majority of them choose to do so.

The AARP Bulletin featured the most livable neighborhoods in the country using underlying data from the Livability Index. Interest in the tool and feature story has been strong and speaks to the importance people place on quality of life in their neighborhoods and larger communities.

Now that the index and Bulletin story have been on the street for a couple of weeks, we are fielding questions from users. I'll address one of the common questions in this blog.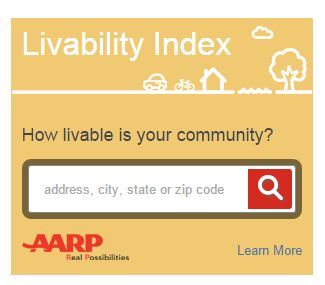 Why do so many downtowns make your Top-10 neighborhoods list?

We chose our indicators to provide insight into how well communities address residents' needs across the lifespan. This includes children who rely on their parents and bikes to get to where they need to go, their working parents, and older adults who have hung up the car keys and are looking for affordable and convenient transportation service. As such, proximity to services and jobs is important to one's overall score.

Downtown neighborhoods tend to perform well against our indicators related to the built environment — namely, those found within our housing, neighborhood and transportation categories of livability. These neighborhoods have several services and amenities, such as grocery stores, farmers markets and libraries, within a short half-mile walk. Their land-use patterns reflect a mix of residential, office and retail uses, which provide residents with a high number of jobs and activities within a reasonable commute by bus, train or car. They are places where there are many people and jobs. Residents of these neighborhoods are within walking distance to frequent public transportation, and they walk often. Given these factors, residents' overall transportation costs tend to be lower than the national average.

These neighborhoods also tend to be those with the highest ratio of apartments and condos, as well as subsidized housing units, two of our housing indicators. While it was not our intention to showcase downtown neighborhoods, the fact that they rose to the top is not surprising given the indicators that we chose.

Our top-scoring neighborhoods are as likely to be located in large coastal cities as they are in small Midwestern cities or towns. Take for instance Mifflin West, in Madison, Wis., our top-scoring neighborhood in the country. Nestled between the state capitol and the campus of the University of Wisconsin and between lakes Mendota and Monona, it's perfectly situated to have great access to restaurants, civic and cultural amenities, and parks. Mifflin West scores above average in all seven categories of livability, but particularly high on transportation and engagement.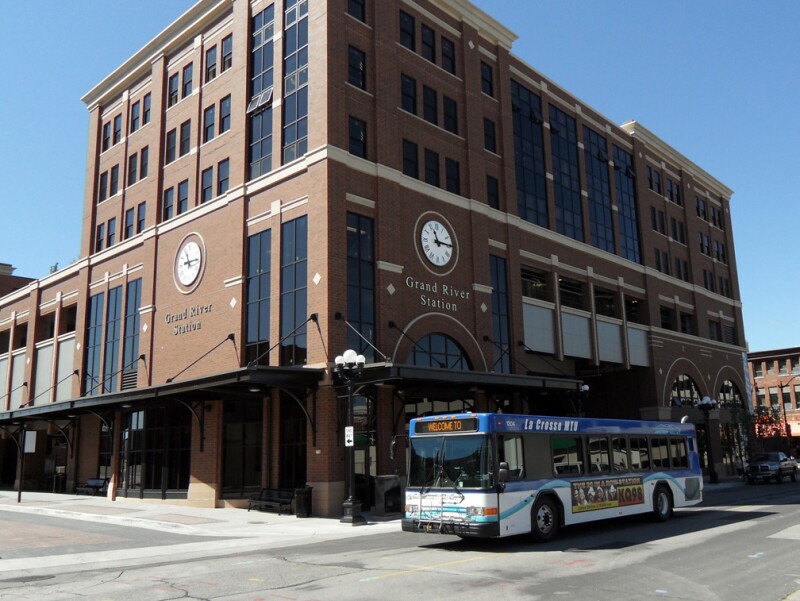 The downtown neighborhood of Washburn in La Crosse, Wis., is another that is competitive with top-performing large city neighborhoods such as the Upper West Side in Manhattan, Downtown Crossing in Boston, and South of Market in San Francisco. It scores a noteworthy 100 out of 100 on transportation. Low speed limits and a complete streets policy protect pedestrians and drivers alike. Residents do twice as much walking as the average American household. The city's new transit-oriented Grand River Station earns it points for bringing local and intercity transit services to the heart of downtown, and for mixing stores, offices and residents on the same block. More than half of the 92 units above the station are set aside for low-income residents. Every bus in the transit fleet is accessible to people who use wheelchairs.

Another example of a top-performing neighborhood is Southside, in Virginia, Minn. (population 8,700). It outperforms all of the neighborhoods mentioned above on housing affordability by offering residents a wide range of housing options at an unbeatable price. Recent downtown revitalization efforts appear to have paid off. The majority of storefronts along Virginia's main street, Chestnut Street, have tenants. Residents are served by local fixed-route and dial-a-ride and intercity public transportation. While Virginia's poverty rate is higher than the state or national average, the town graduates over 90 percent of its students, and its lowest-income teens have a good chance of bettering their situation.

Engage With Us

The Livability Index can be used to identify the relative strengths and weaknesses of every neighborhood in the United States. We hope the Livability Index will catalyze community conversations around what it will take to ensure that residents of all ages can stay healthy and active in their communities.

This blog is part of a series of posts on the Livability Index: Great Neighborhoods for All Ages. You can find the index at www.aarp.org/livabilityindex , and join our conversation about it using #LivIndex. See AARP's livable communities policy work at www.aarp.org/livablepolicy , and find additional resources on livable communities at www.aarp.org/livable .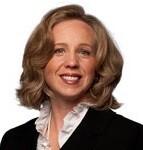 Jana Lynott is a senior strategic policy adviser with the AARP Public Policy Institute and project manager of the AARP Livability Index. As a land-use and transportation planner, she brings practical expertise to the research field. Follow Jana on Twitter @JanaLynott.



Related

What is a Livable Community and How Do We Measure One?

10 Principles for Creating Age Friendly Communities

Active Living for All Ages: Creating Neighborhoods Around Transit