Consumers Finally Get Help Limiting Irritating Robocalls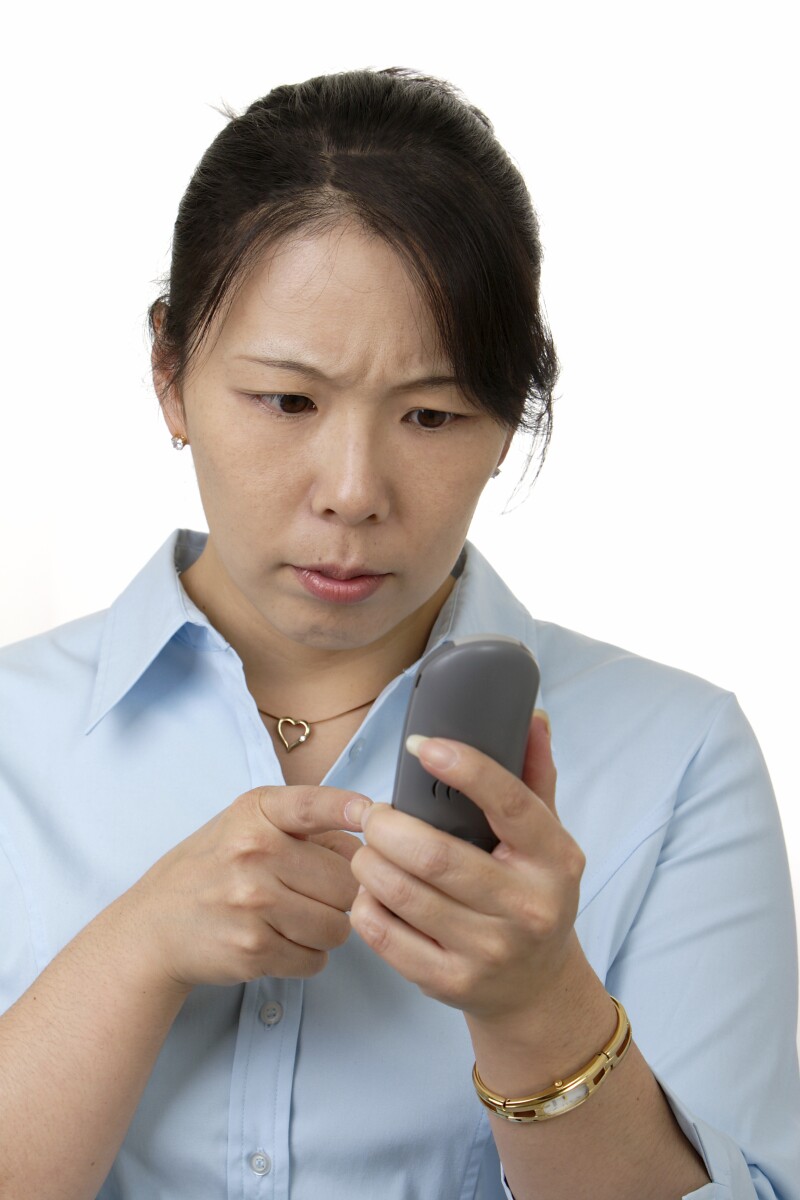 For everyone who hates getting automated robocalls on their phone or spam text messages, the Federal Communications Commission has gotten the message.

This week the FCC issued rulings designed to clarify and strengthen consumer protections so people can block these unwanted phone intrusions. The agency received more than 215,000 complaints last year about unwanted calls, its largest category of gripes.

"It's a significant deal," says Linda Sherry, spokeswoman for Consumer Action. "The FCC took a stand for consumers."

Unwanted robocalls, many of which are from fraudsters, were the subject last week of a hearing by the U.S. Senate Special Committee on Aging. Some committee members said technology is already available to block these calls, but phone companies were reluctant to offer it because they claimed they didn't have the legal authority. Committee members wanted the FCC to clarify this.

Get discounts on insurance and banking services with your AARP Member Advantages. »

The FCC did that and more. Among the highlights of the ruling:

Phone companies and other service providers now have the green light to offer robocall-blocking technologies.
Consumers can revoke their previous consent to receive robocalls and robotexts in "any reasonable way at any time."
Consent protections are the same whether it is a text or a voice call to a mobile phone.
If a phone number has been reassigned to someone else, companies must stop calling it after one call if the person doesn't want to hear from the businesses again.
Some financial and health care alerts can still be sent without your prior consent. For instance, you can get calls or texts to warn you of potential fraud activity in your bank account or a reminder to refill medications. Even in these cases, you can opt out of the calls and texts.


Photo: SteveLuker/iStock

Also of Interest



See the AARP home page for deals, savings tips, trivia and more.