FICO Eases Pain of Medical Debt on Credit Scores
FICO, the nation's leading credit-scoring company, is making two changes that could benefit consumers with debt that has gone into collection.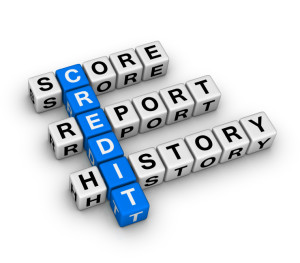 In its newest scoring model, FICO will no longer count debt in collection that has been repaid or settled. The company will also discount medical debt in collection, so it has less of a negative impact on consumers' scores.

More than half of unpaid collections involve medical bills. The medical changes alone could boost a consumer's score by 25 points, FICO said when announcing the changes.

>> Sign up for the AARP Money newsletter

The FICO score ranges from 300 to 850, and the higher the score the better. Banks and other creditors use the three-digit number to determine whether to extend credit and under what terms.

"It's good news, but I don't want to suggest that it's ... the next coming of peanut butter," says John Ulzheimer, president of consumer education at CreditSesame.com, a credit-information website.

The medical changes will most likely benefit consumers with good credit scores who have taken ill and missed payments, he says. And because FICO is beginning to ignore collections that have been repaid or settled, this may encourage consumers to work with debt collectors to reach a compromise.

The revised scoring model is expected to be available for use by lenders in the fall. Even so, it may be years before the majority of lenders use this latest version, Ulzheimer notes.

>> Get travel discounts with your AARP Member Advantages.

Mortgage giants Fannie Mae and Freddie Mac, for instance, don't use the most current FICO model now, he says.

FICO may have felt pressure to make these changes, Ulzheimer adds.

Vantage, a competing score, revised its model more than a year ago to ignore repaid debts that had gone into collection. And the Consumer Financial Protection Bureau released a report in May that revealed that consumers with medical debts were overly penalized.



Photo: Almagami/iStockphoto



Also of Interest



See the AARP home page for deals, savings tips, trivia and more.