Record 21.6 Million Young Adults Live With Parents
By Carole Fleck, August 1, 2013 05:40 PM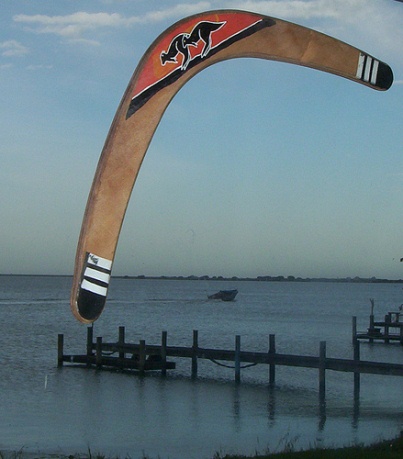 Perhaps you thought that by your 50s and 60s you'd be relishing the peace and quiet of an empty nest.

You might have been wrong. Boomerang kids are back, along with the kids who never left the nest.

A record 21.6 million young adults ages 18 to 31 (36 percent of that age group) lived in their parents' homes in 2012. That's the highest share in 40 years, according to a new analysis of Census Bureau data by the Pew Research Center.

Even before the economic downturn, the Millennial generation was living longer in their parents' home. In 2007, 32 percent lived in their parents' household. That figure crept up to 34 percent when the recession ended in 2009, Pew reported.

Related: Dealing With Boomerang Kids

Naturally, young adults who had trouble finding work weren't in a position to leave home. Nearly half of unemployed young adults (45 percent) lived with their folks. But having a job didn't necessarily mean that adult kids are striking out on their own: one in three working Millennials (29 percent) still lived at home in 2012. Oh, right ... student loan debt.

No surprise that younger adults (ages 18 to 24) were much more likely than older ones (ages 25 to 31) to be living with their parents - 56 percent versus 16 percent. But this might seem counterintuitive: men ages 18 to 31 were more likely than women in that age group to be living with mom and dad - 40 percent compared with 32 percent.

Among the factors that led young adults to remain at home:

Unemployment: 63 percent of people ages 18 to 31 had jobs in 2012, down from the 70 percent in 2007.
Rising college enrollment: 66 percent of students ages 18 to 24 lived at home versus 50 percent not in college.
Fewer marriages: 25 percent of those 18 to 31 were married in 2012, down from 30 percent in 2007.


Photo credit: Mundoo



Also of Interest

Join AARP: Savings, resources and news for your well-being


See the AARP home page for deals, savings tips, trivia and more