AARP Applauds Creation of New Mexico Prescription Drug Task Force
By
Andrew Soergel

, June 14, 2022 05:00 PM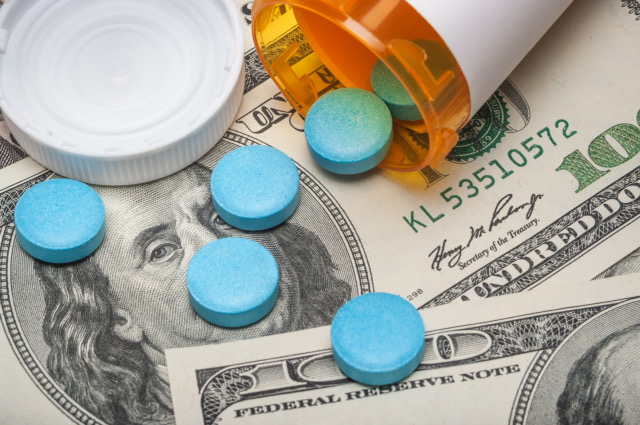 An executive order signed Thursday by New Mexico Gov. Michelle Lujan Grisham will create a new panel tasked with finding ways to lower prescription drug prices in the state. The task force is expected to send a report to the governor by late August that analyzes how the state could take action.

It's not the first time New Mexico has acted to lower drug costs. In 2020, Gov. Lujan Grisham signed bills that direct the state to pursue a program to import lower-cost prescription drugs from Canada and cap out-of-pocket insulin costs for people with certain insurance plans.

"Enough is enough. It is time to take action to lower these costs and provide relief to New Mexico families," Joseph Sanchez, state director of AARP New Mexico, said in a statement, saying he and his colleagues support efforts, "like establishing this task force," aimed at lowering prescription drug prices.

High drug prices have been a major issue for New Mexicans and for older adults across the country, with 3.5 million people 65-plus struggling to afford their prescriptions. We've organized a $4.5 million online and TV advertising and grassroots campaign to support legislation that would allow Medicare to negotiate drug prices, penalize drug companies that increase prices faster than inflation, and cap Medicare out-of-pocket costs for prescriptions, among other measures. Our petitions for lower drug prices have been signed by more than 4 million Americans urging Congress to take action.

Read more about the task force, and learn about how we're fighting to lower prescription drug prices.