Family Reunions: Different Strokes for Different Folks
I'm always surprised when I hear friends or colleagues say that their families rarely get together for reunions. That's because between me and my husband, there are at least a couple to choose from every year. So we usually pick one and set aside some vacation time for it.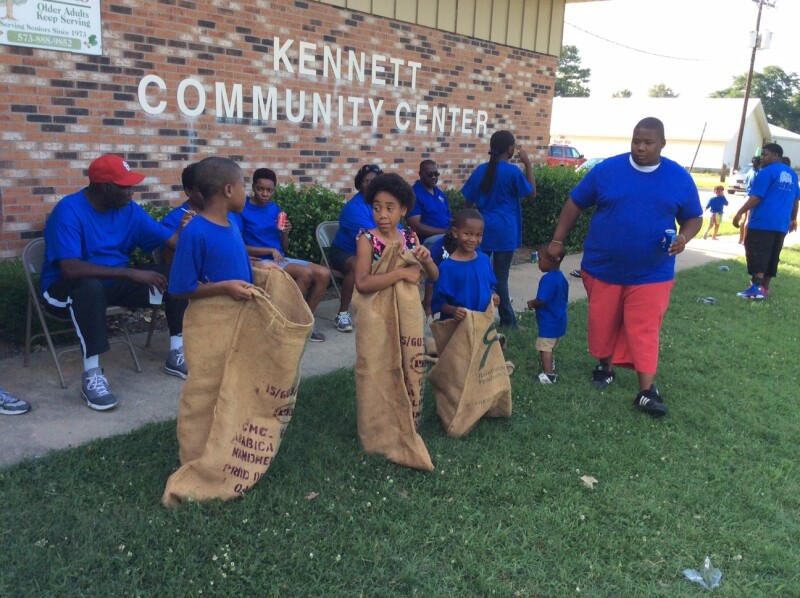 Many of my friends do the same thing. And it's fun to hear about what relatives do when they get together for a few days. It can run the gamut.

I once met a family from Georgia on the Metro in Washington who planned elaborate trips every year. They would pick a city, a family member would plan the excursion and off they'd go, about 30 of them, experiencing places together, from Vegas to the Big Apple. I also have a friend who treated his entire family to a luxurious Caribbean cruise. Impressive, huh?

While some families lean toward "go big or go home" extravaganzas, others opt for a simple picnic in the park with tables laden with homemade food — like Madear's fried chicken, Aunt Joyce's 7-Up cake and cousin Pete's baked beans (what does he put in them that makes them so good?). There are touch football games and old-fashioned sack races with joyful children running free. Others choose catered events in rented halls with a DJ playing favorites that prompts an impromptu Soul Train line (and what's a black family reunion without the Electric Slide or Cupid Shuffle?).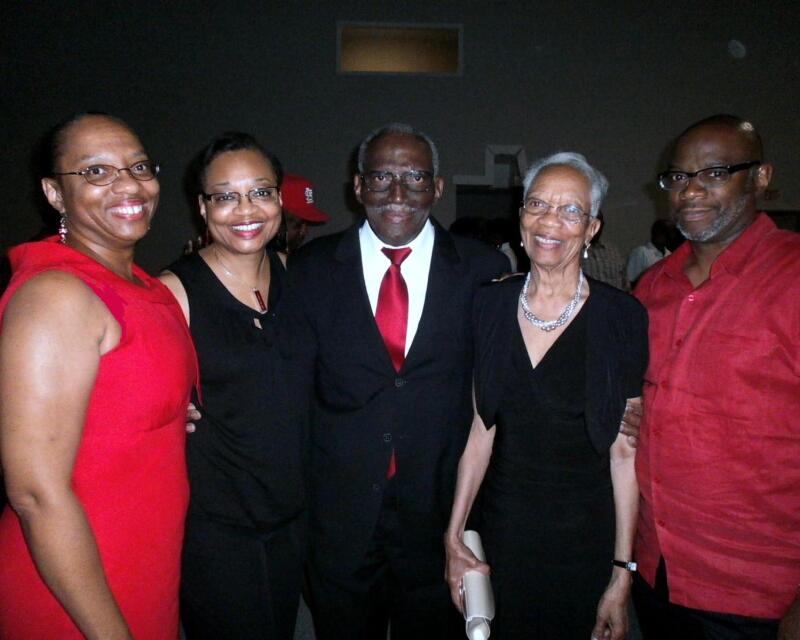 Fortunately for me, I have the best of all of the above. My dad's family reunions started off modestly more than 40 years ago, meeting at my grandparents' small home in rural southeast Missouri for a potluck-type gathering. The Lumpkins-Smith reunions are now loud, boisterous weekend affairs hosted by family members in their home cities, complete with a Friday night fish fry in the park, a banquet or all-you-can-eat buffet and a talent show filled with laughter.

At the other end of the spectrum is my husband's family, the Walls, who like to do reunions with a flourish. Our resident GenXers plan bonding events like salsa lessons, karaoke competitions, visits to Smithsonian museums and entertainment by an African dance troupe. Minibuses shuttle us around. Photographers and videographers document our comings and goings. And no cooking for this gang — it's all catered and classy.

Get discounts on hotels, airfare, car rentals and more — AARP Member Advantages. »

This year, my reunion choices are Columbia, Mo., to gather with my father's clan or Orlando for my in-laws' convergence of kin. The winner: the Land of Mickey. It doesn't matter that no family lives there. The planners — our daughter and her cousin — just thought it would be a good time in sunny Florida. Can't wait to see what they'll cook up for us.

Regardless of what you do or where you go, reunions on any scale are all about the same thing: family, food and fun. And probably in that order.

Photos: Courtesy of Barbranda Lumpkins Walls

Also of Interest

See the AARP home page for deals, savings tips, trivia and more.