Stories to Share: Helping Seniors Write About Their Lives
By Laura Hahn , October 23, 2013 04:59 PM
There was one about a blind date. There was another about keeping kosher, but sneaking BLTs. And then there was one about our family's store surviving the Great Depression thanks to help from a friend.
Sign up for the AARP Health Newsletter
Pop Pop used to love telling stories. He was 96 when he passed away last fall, which gave us almost 30 years together. That's a lot of time to talk-and a lot of time to listen. I feel incredibly fortunate that we had it.
But lately, I've been rethinking the stories he shared with me. I'm learning in graduate school that memories we pass along are often less about the memories themselves, and more about who's hearing them. The stories we choose to tell (and retell) may be the ones we think others want from us based on the role we play in their lives, or based on what society deems significant.
That's one reason why researcher Kate de Medeiros leads writing workshops for older adults, a project I'm helping out with at Miami University. The workshops create opportunities for people to share moments from the past, free from expectations. They can write about an event that happened to them 70 years ago, or yesterday. They can draw from their arsenal of often-told anecdotes, or they can reflect on something else entirely. It's their choice.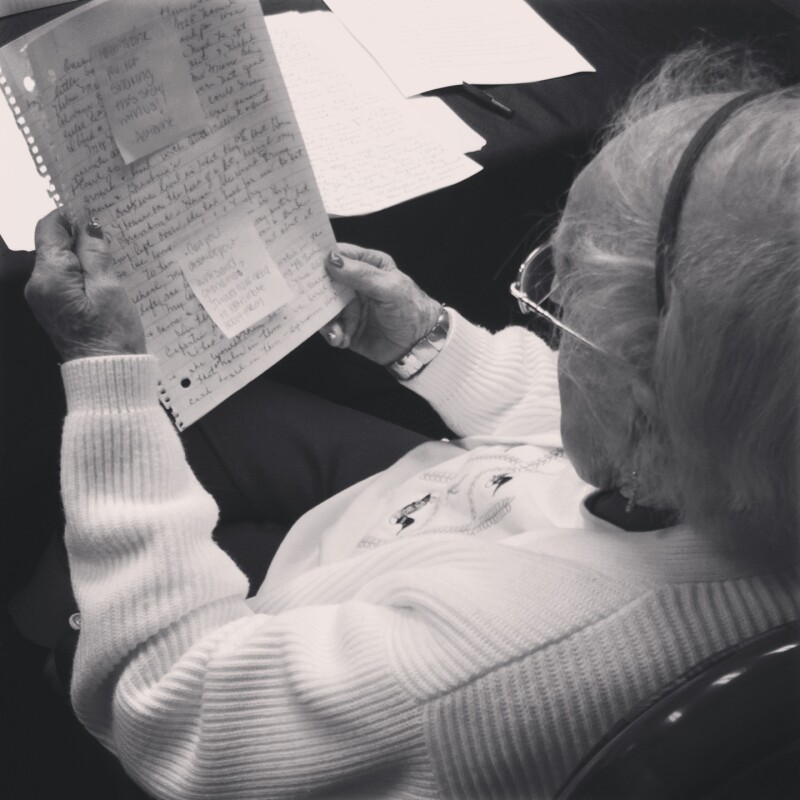 And it's a challenge. Over the course of eight weeks, participants in Kate's workshops write about their lives via first-person memoirs, third-person narratives, letters and poems. They're tasked with an assignment each week and then invited to read their completed work aloud, if they're comfortable.
In the workshops we're running at a nursing home near campus, our writers come eager to share with the group. They've written about road trips, first days of school, jumping in swimming holes and learning to ride bikes. They've also written about alcoholic fathers, abusive ex-husbands and terminally ill loved ones. This isn't your average activity hour. These are writers expressing themselves, making sense of their lives and, through the act of sharing, connecting with other residents-their colleagues-on a whole new level.
Get discounts on everyday products and services with your AARP Member Advantages.
What would Pop Pop have shared in a writing workshop setting? Not to say that he withheld anything from me, but as my grandfather and as a product of his generation, he may have felt compelled to leave me with certain stories-and, perhaps, protect me from other ones. The stories I know by heart underscore resilience and pluck. What stories would he have told a group of relative strangers?
While chronicling life stories certainly is a worthy endeavor, that's not the point here. Kate's workshops are meant to challenge older adults, and help them reflect on the past and engage in the present. I suppose the question to ask is: Could an outlet like this have helped add meaning to Pop Pop's life, particularly as he neared the end? As I watch and listen and learn each week, the answer becomes more clear. Yes. Absolutely, yes.
Photos by Laura Hahn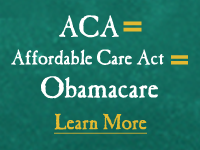 Also of Interest

See the AARP home page for deals, savings tips, trivia and more