Why Oscar Nominee 'Nebraska' Has Already Won
By Laura Hahn , January 22, 2014 04:51 PM
I saw Nebraska over the holidays with my boyfriend and his mom and my mom. It was a rather odd double date, come to think of it, but this isn't about that.
The movie just got me to thinking. There's an important message in Nebraska, particularly in the relationship between David ( Will Forte) and his father Woody (Oscar contender Bruce Dern).
When Woody says he won a million dollars and has to travel 800+ miles to collect the prize, his wife Kate ( June Squibb) chides him. His other son, Ross ( Bob Odenkirk), dismisses the idea, too, and adds it to the pile of reasons it's time to look into nursing home options.
>> Sign up for the AARP Health Newsletter
But David takes a different approach: He gets in the car.
What follows is a father-son road trip that reveals "the good, the bad and the ugly of humanity," says Meg Grant in her review for AARP's Movies for Grownups, which awarded Nebraska best intergenerational film of 2014. It's true. It does just that.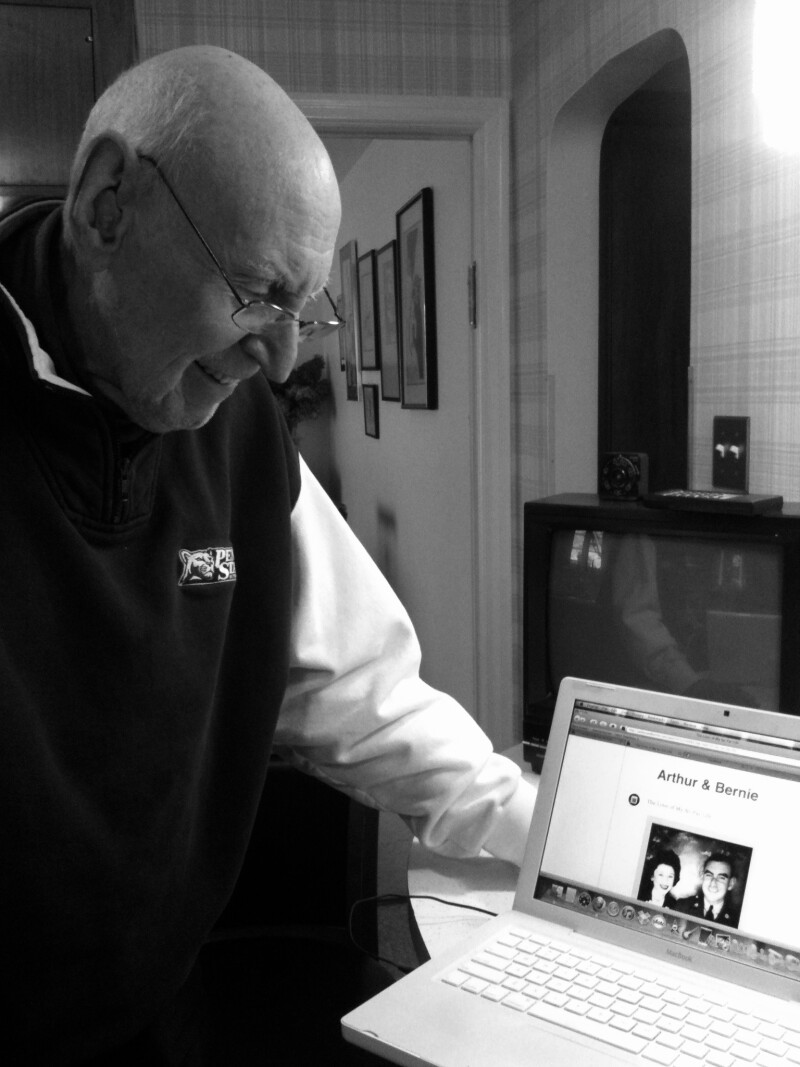 The biggest takeaway for me, though, is the simple act of getting in that car-of believing in and honoring the dreams of our loved ones.
My Pop Pop, in the final year of his life, dreamed of returning to the house he built with his wife, my grandmother. He had lived there 60 years-1951 to 2011-until, shortly after his 95 th birthday, our family could no longer give him the care he needed. We moved him into an assisted living facility down the street.
Every day, Pop Pop pleaded with us to take him home. Looking back, I wish we had honored that request, even if it just meant having lunch in the dining room one last time.
On a lighter note, my 88-year-old friend Arthur, who has dementia (and a colorful imagination), sometimes shares his wild weekend plans with me.
"I'm going to South America," he said recently, via FaceTime. "And Joe is coming with me."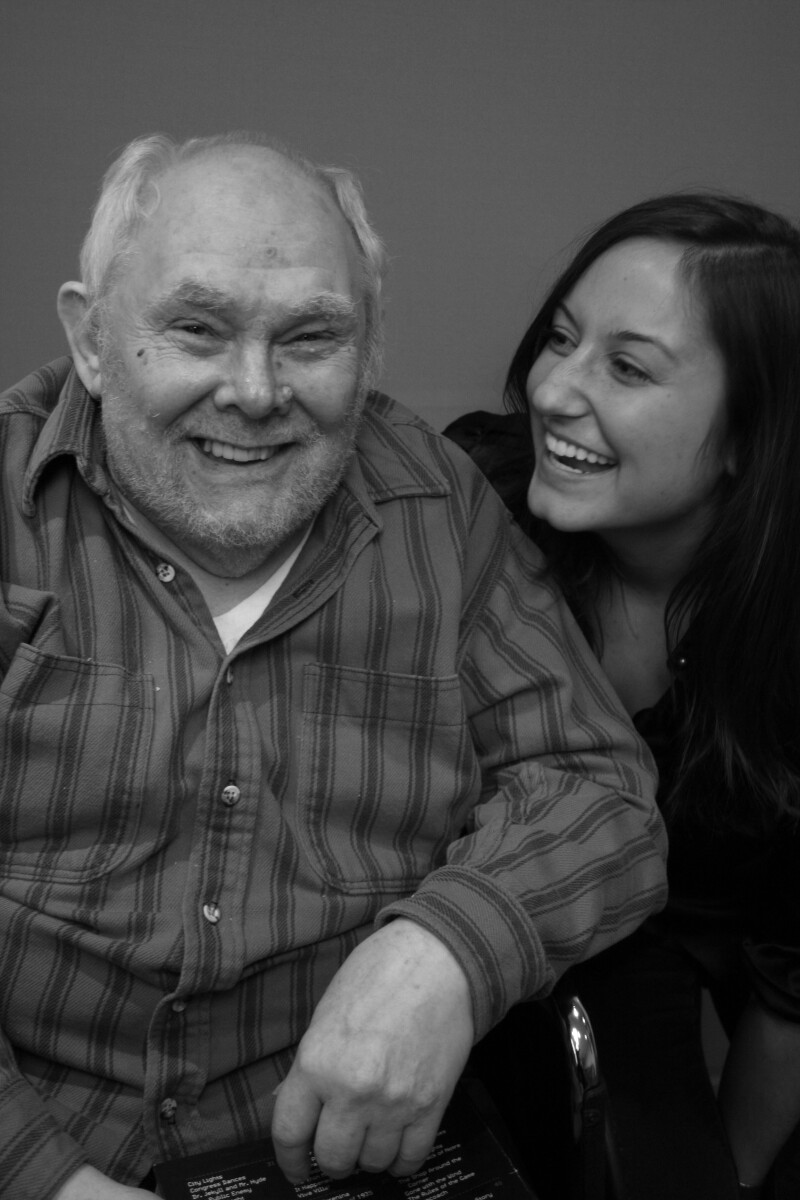 Joe, as in my boyfriend.
"You are? He didn't tell me that."
"He doesn't have to tell you everything."
Touché.
Arthur can't travel anymore, and that's not the point. Pop Pop couldn't have moved home. Woody didn't win a million dollars. But these ideas were real to them. Why should a friend or a granddaughter or a son shut them down? Nebraska shows us that going along with the fantasy can bring dignity and joy-and, in some cases, perhaps even moments of closure.
We look back with older adults. We flip through photo albums and talk about the past, memories from their school days, their war days, their going-steady days. But what about their futures? We should follow the lead of Nebraska's David, and take their wishes and their time seriously.
>> Get discounts on health products and services with your AARP Member Advantages.
Here are some small ways to get started:
Listen, and go along for the ride. You don't have to literally hop in the car. Let them share their fantasy, even if it's impossible (especially if it's impossible), and repeat the gist of it, so they know you got the message.
Seek out meaningful activities. Everybody's different, but for older adults who naturally participate, help them find worthwhile ways to spend their time. Maybe it's singing in a group or writing stories or learning what social media is all about.
Mark the calendar. We all need things to look forward to. Calendars are a visual reminder of the holidays, birthdays and occasions ahead. Older friends and loved ones may need a hand keeping them current.
Make it happen. Or figure out a way for some version of the "it" to come true. Can't go to South America? Have an indoor picnic with Peruvian corn or watch dancers do the samba on YouTube.
How else can you honor the dreams of the older adults in your life?
Also of Interest

See the AARP home page for deals, savings tips, trivia and more