Working Out to Help His Brain Stay Sharp
T Michael Harty, 59, works out every day. But he doesn't use elliptical trainers, weight machines or stationary bicycles.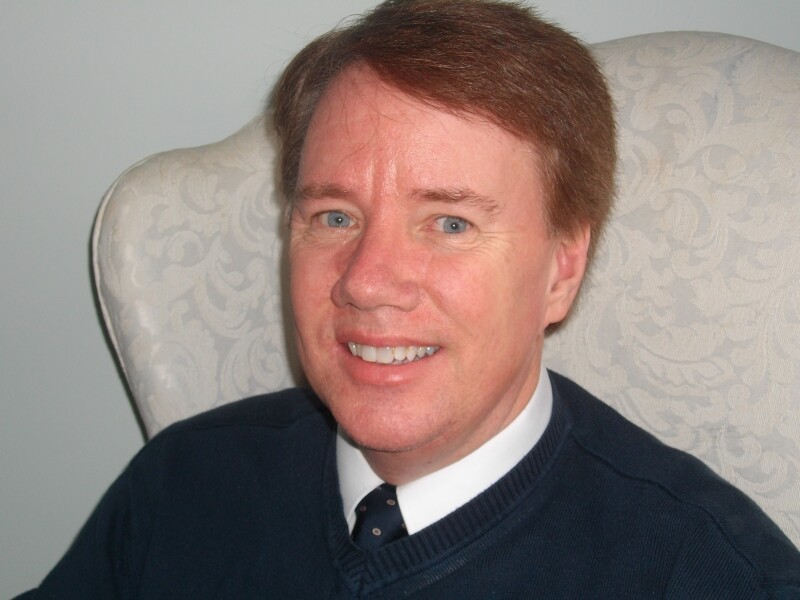 His workout regimen: brain exercises.
The Shippensburg, Pa., man keeps his mind in fighting form by spending at least a half hour a day memorizing random cards, number sequences and words.
On March 29, he'll put his skills to the test when he comes up against more than 70 other mental athletes at the USA Memory Championship in New York. Participants will compete in challenges such as memorizing a random sequence of numbers, a 50-line poem, a shuffled deck of cards, a long list of names and faces, and more.
>> Sign up for the AARP Health Newsletter
But whether he wins or loses, Harty feels confident that his mental gymnastics have already paid off. The father of five says he never has any " senior moments" when he can't recall a coworker's name or remember what he came for when he walks into a room. An ordained minister, he is able to memorize his sermons as well as the names of hundreds of parishioners. "It's a wonderful skill," he says of his ability for total recall.
He first noticed his mental acuity when he was a full-time seminary student and was able to memorize massive amounts of materials. During that time, his wife, Stephanie, was working on her doctorate and he was taking care of the kids. Although he was super busy and got little sleep, he still graduated with an A average.
He dismisses the notion that aging causes memory loss. "Your mind doesn't have to start failing as you grow older," he insists. But maintaining your memory takes work. "Keeping sharp is the challenge for the rest of my life," he says.
>> Get discounts on health services with your AARP Member Advantages.
This is Harty's ninth year competing in the USA Memory Championship, and he'll be the oldest of the competitors. But his dream is to pull together a five-member team over age 50 to compete in a future match. He hopes "to show that not only I do it, others can, too." And his ultimate goal? To take home the trophy next year at age 60. "That's the one I really want to win."
Photo: Courtesy of T Michael Harty
Also of Interest

See the AARP home page for deals, savings tips, trivia and more