What Bill Clinton Doesn't Get About Being a Grandparent
By K.C. Summers , November 13, 2014 05:02 PM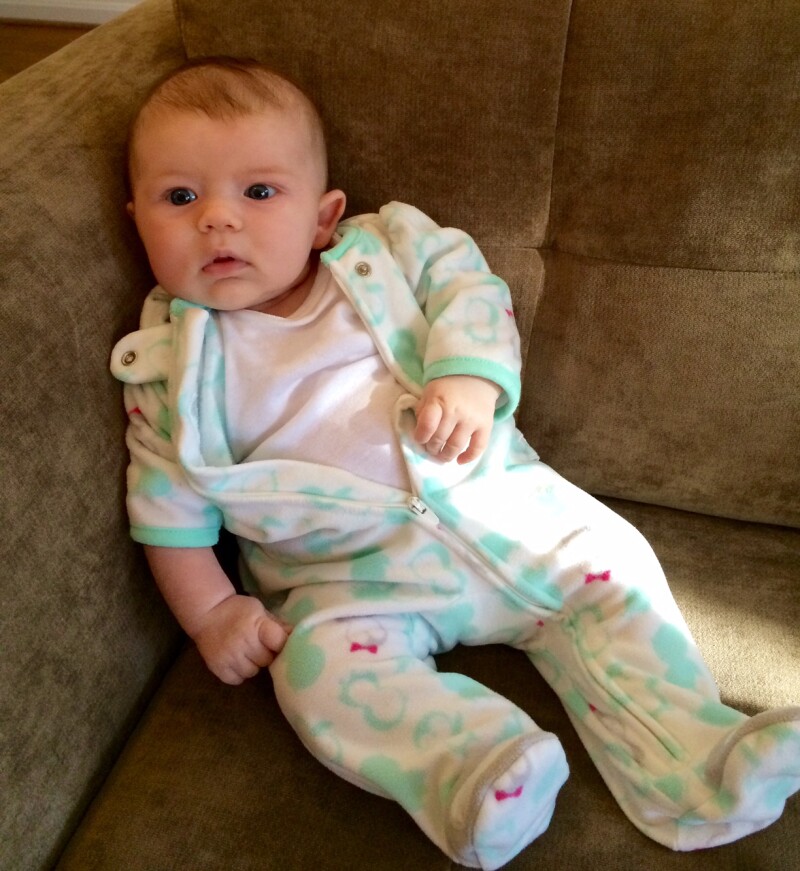 Bill Clinton was on the Ellen show this week talking about his new granddaughter, or as I like to call her, the other Charlotte. The former prez made some great points about grandparenting, although he and Hillary clearly haven't spent a whole lot of time with the little one.
>> 6 Ways to Be a Sexy Grandma
I'm sure he's very busy, but he seems to be holding back a little. "I told Hillary … 'Now, we have to remember this is not our child,' " he told Ellen, laughing. " 'We have to show up when we're invited and do what we're asked.' "
All true, but it's also OK to volunteer your services, Bill. Think of Charlotte as your own little global initiative. Her parents are probably still a little shell-shocked, sleep-deprived and just plain exhausted. I bet they'd love it if Grandpa invited himself over to help out.
Quoting his presidential bro George W. Bush, Clinton said the former president — also a new grandfather — told him that "the most important thing you have to remember when you become a grandfather is, you immediately fall to last place on the family hierarchy."
Bill and W, take it from me: As long as the newest member of the family needs a babysitter, you'll always be No. 1 in your children's hearts.
See clips from the interview here.
Photo: E.S. Gardinier

Also of Interest

See the AARP home page for deals, savings tips, trivia and more.