Online Dating Isn't Working. Now What?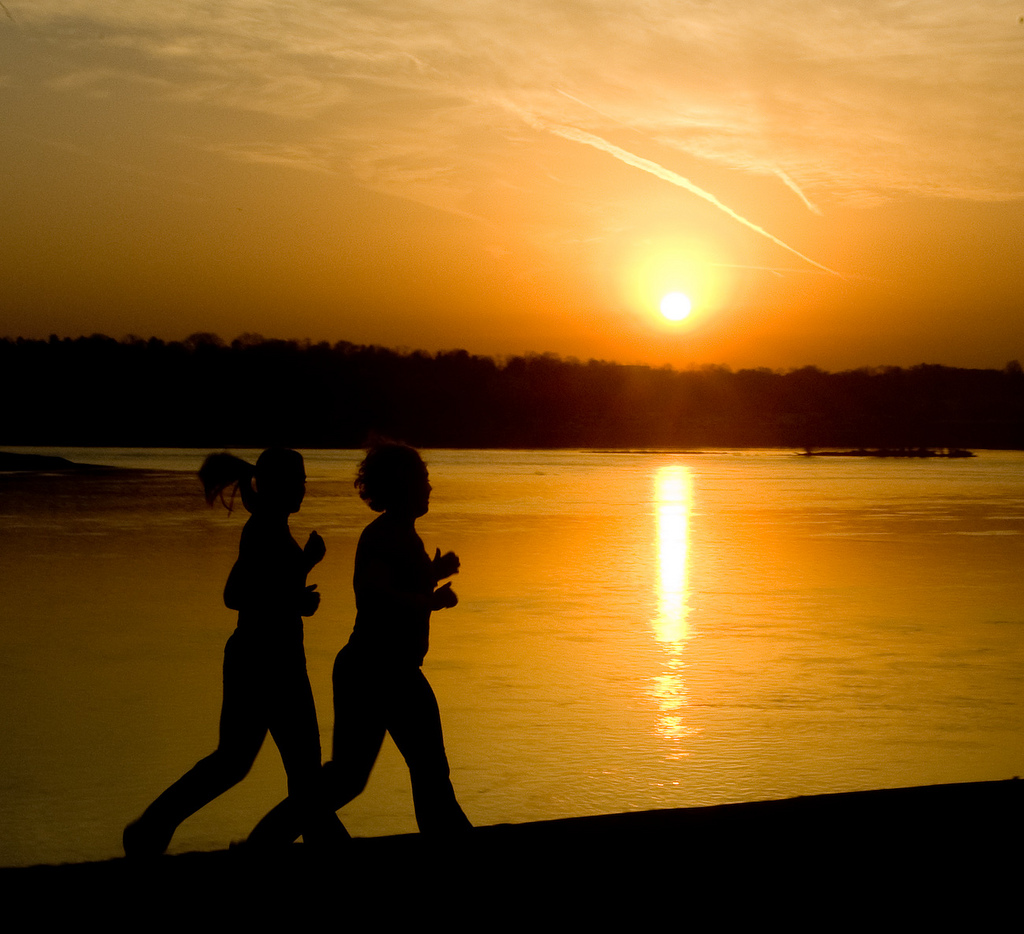 Q: I have been a widow for about three years. (I live with my son, a highly functional autistic man who is independent in most areas but needs my help financially.) I'd love to find a new romantic relationship again, but fear I am destined to be alone. I've tried dating sites and have met many men, but we only go out on a date or two and that's it. Either I don't feel any connection, which is not very often, or they don't, which happens more often. I'm attractive, and in good shape because I run marathons and do triathlons. Any suggestions on what I can do?

Dr. Pepper Schwartz: Generally, I am a big fan of online dating, but if it's not working for you, it's time to try something else. What I would suggest is to join some groups where you might meet people who have the same interests or concerns as you do. For example, most states have organizations that support autism research. This is obviously an important part of your life and your concern for your son might also make this an emotionally satisfying endeavor. You might volunteer and eventually get on the board. You would meet new people and maybe some single men who understood your life more and with whom you might have an important connection.

If that would not be a fruitful endeavor, or not something you would want to do, think about other organizations where you would open up new networks of people and have a chance to meet someone while doing something enjoyable. Political campaigns always bring new people together and you are likely to meet new men who share your political values. Or join a large Rotary, where you would meet people at weekly meetings and on projects that help others. Other options include sports activity groups (you are already athletic, so this would be easy for you), film festivals (become a volunteer) and even the Humane Society (which can have a lot of older volunteers).

The important thing is to get out more, meet new people and make a point of introducing yourself to people you didn't know before. If a group doesn't produce anyone interesting, however, you should move on after a while and try something else. You can come back to an organization you like later, but right now, the point is meeting someone - not just joining a lot of organizations.

Photo by Chris Knight.

Dr. Schwartz answers questions every Monday, Wednesday and Friday. Submit your question here. Read more of Pepper's columns here . And be sure to follow Pepper on Twitter @pepperschwartz.