Online Dating: Showing My (Real) Age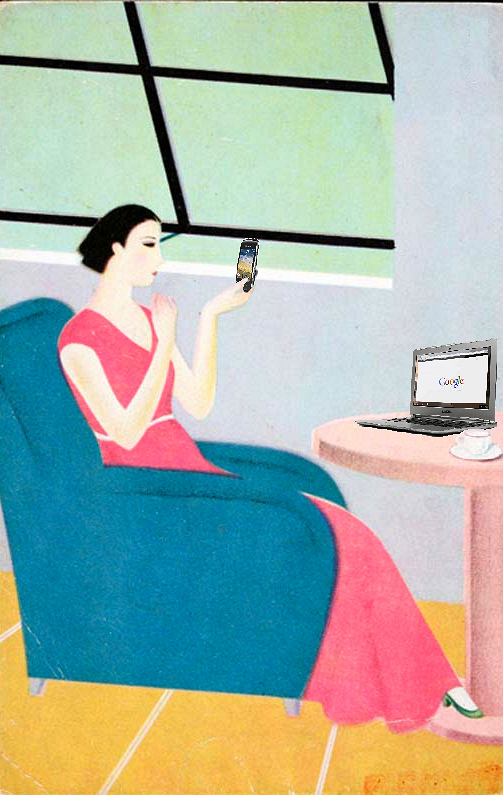 Q: I am a 78-year-old widow, intelligent, friendly, self-sufficient, well-groomed and well-read. My problem is how to word my online profile so that men who are slightly younger will not write me off. I am in excellent health and interested in everything around me. I can still do everything I did when I was 50. I would be a good fit for the right man 10 years my junior, but men don't seem to consider this possibility, and there don't seem to be any suitable men who are my age. Should I lie about my age? I'd have no problem getting away with it, but what if something developed and I had to own up?

Dr. Pepper Schwartz: Men are age-sensitive, especially on Internet dating sites. Have you thought about going to singles events for older men and women, where you'd have a better chance of dazzling someone in person? These events sometimes have a large age range, so you might meet someone 10 years younger than you, and he could be attracted to you in person.

Granted, you would have many more choices online. But then there is that tricky issue about what age to put on your profile. Some people would be incensed if you lied by as much as 10 years, but not be so upset if you fudged by just five years. You could try that, but if you net a younger beau, I would tell him early on that you are a bit older than you said online and explain that you were looking for someone as vital and healthy as yourself - and you weren't finding it among age mates.

Find Out How You and Your Partner Can Rekindle, Take the Replens Quiz >>


Lying could create an awkward situation and it makes for instant distrust in a relationship (for example, "If she lied about her age, what else would she lie about?") so it's a high-risk maneuver. However, if you own up pretty quickly, your potential beau might forgive you - especially if you look and act as much younger as you think you do.

Photo by Mike Licht, Illustration by Mitsugu Maeda.


Dr. Schwartz answers questions every Monday, Wednesday and Friday. Submit your question here. Read more of Pepper's columns here . And be sure to follow Pepper on Twitter @pepperschwartz.

Also of Interest

Join AARP: Savings, resources and news for your well-being


See the AARP home page for deals, savings tips, trivia and more