Can the Right Foods Increase Sperm Count?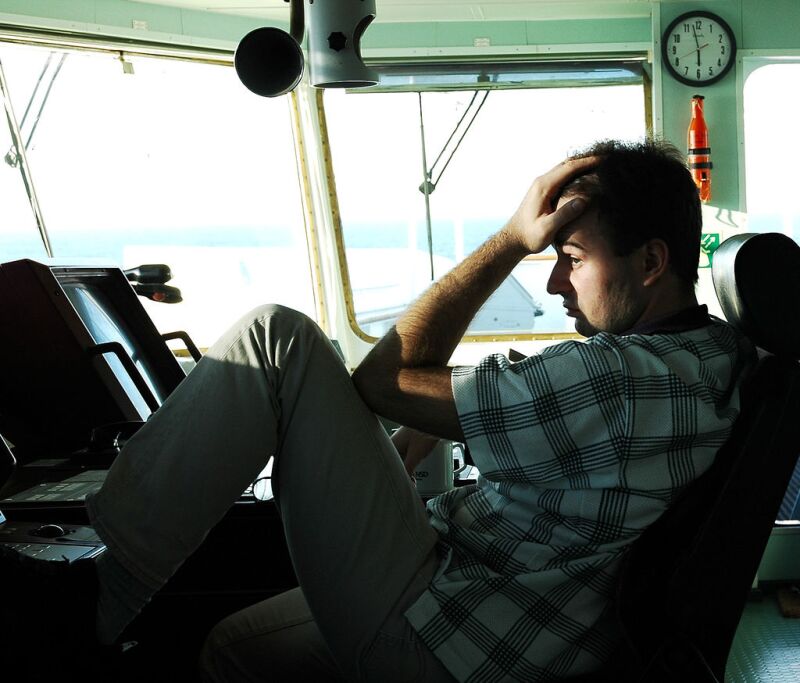 Q: My urologist told me that my sperm are malfunctioning because they are shaped differently than normal sperm and are not moving as quickly as they should, and that I have a low quantity. He said this could result from a low hormone count. What can I do to increase my sperm count? I know that I should eat properly, but I don't know which foods supply the vitamins that will increase my levels of testosterone, sperm, semen and testosterone?
Dr. Pepper Schwartz: These are questions you should ask your urologist, since I am not an expert on sperm production. However, your doctor should have already talked about what might be corrective procedures. It worries me that he did not. I would suggest seeing a doctor who specializes in sexual medicine, especially if there is a sexual medicine clinic in your town or city. If there is no one near you (you can Google that area of expertise to find out), you might see where the nearest clinic is. You can probably locate one on the Web under Sexual Medicine Clinics, or at the American Association of Sexuality Educators, Counselors and Therapists. At the very least, I would suggest going back to your original doctor and telling him of your concerns. He might suggest additional testosterone, although that would not affect the shape of your sperm. If you think he is not up to date or comfortable with giving you additional advice, find another urologist and ask him all the questions you have asked me.
Photo by Peter Dondel.
Dr. Schwartz answers questions every Monday, Wednesday and Friday. Submit your question here. Read more of Pepper's columns here . And be sure to follow Pepper on Twitter @pepperschwartz.
Also of Interest

Join AARP: Savings, resources and news for your well-being
See the AARP home page for deals, savings tips, trivia and more