The Challenge of Focusing in a Digital World
By Candy Sagon, October 27, 2021 01:26 PM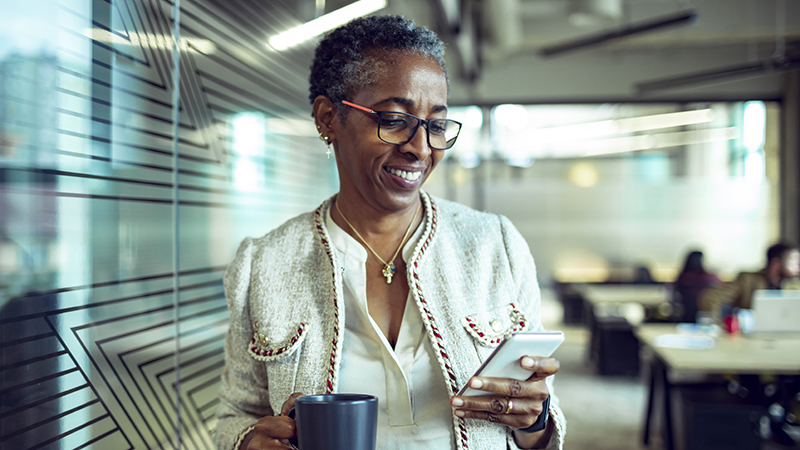 Americans love their digital devices. We love them so much, nearly 60 percent of us reach for our smartphones within 10 minutes of waking up in the morning, a 2018 survey found. About 1 in 4 Americans grab their phones less than 60 seconds after opening their eyes.

And we're not just talking about the younger generation. A 2021 survey from AARP found that 4 out of 5 adults age 50-plus say they rely on technology to stay connected and in touch with family and friends across multiple forms of communication.

Ownership of all sorts of tech devices among older adults is up, AARP found, including smartphones, smartwatches and tablets. More than half of adults age 70-plus own a tablet and nearly 70 percent of those said they use them daily.

With so many devices clamoring for our attention, it can be information overload, with the subsequent multitasking affecting our ability to focus. That kind of mental distraction can also affect the quality of our relationships and even our safety, says Adam Gazzaley, a research professor at the University of California, San Francisco.

You may not even be aware of the distracting force of all the devices around you. Take the Staying Sharp Digital Declutter Challenge to learn about what distracts you and how to deal with it, including a quiz testing your knowledge of ways to focus amid distraction.

This content is provided for informational purposes only and is not intended to provide any expert, professional or specialty advice or recommendations. Readers are urged to consult with their medical providers for all questions.