Communication Gap: To Text or to Call
By Steve Mencher , September 20, 2013 04:37 PM
You may not be surprised to hear this, but while 18- to 29-year-olds are split about 50-50 on texting their parents (versus calling), three-quarters of their parents would rather talk on the phone than send texts back and forth.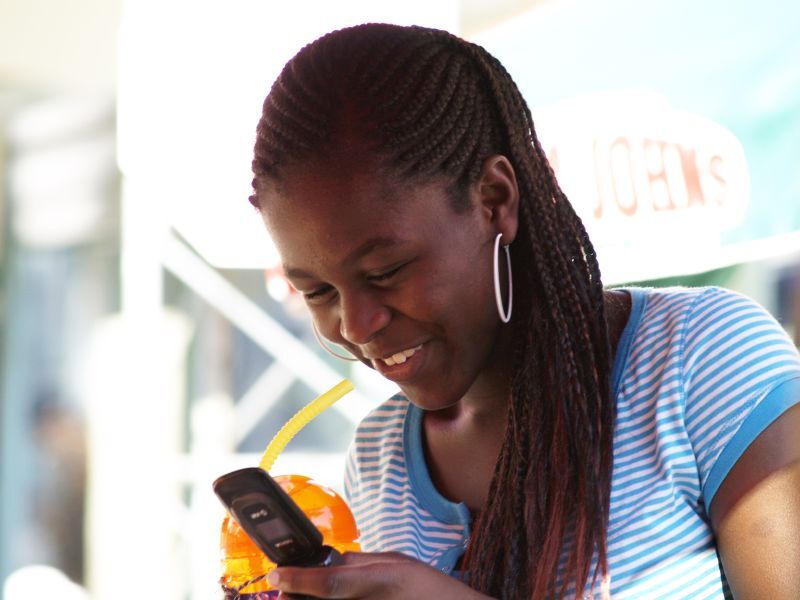 You may be surprised, though, to hear this: Parents and adult children are finding comfortable ways to communicate across the generations, leading to strong and satisfying relationships.
Those are some of the newest findings reported by psychology professor Jeffrey Arnett, the author of When Will My Grownup Kid Grow Up?, and his colleagues at Clark University in Worcester, Mass.
And what about Facebook and other forms of social media? Although it's now something that "everybody does, from grade schoolers to AARP members," Arnett says that many young people feel that "a lot of the older adults are coming to a party they weren't actually invited to."
There's also interesting news for dads like me in the survey. We lag behind the moms in our daily chats with the kids, 51 percent versus 67 percent (nothing too new there, perhaps), but we have a lot more contact with our young adult offspring than our dads did with us.
As for me, my dad sat down and wrote me a letter every Wednesday as I navigated my first few decades away from home. I suspect my daughter would trade a weekly handwritten letter from me for my weekly texts and phone calls if she could. I'll have to ask her next time we talk.
Photo: Jeffrey Kontur/Flickr

Also of Interest

See the AARP home page for deals, savings tips, trivia and more