Digital Stocking Stuffers
By Beth Carpenter, December 14, 2011 05:18 PM
The following is a guest blog from Steve Morgenstern, who frequently contributes technology content to AARP. You can read more from Steve here, and catch all his guest blogs here.

Opening that great big box with a bow the size of your head is certainly fun but, when it comes to digital delights, it's often the palm-size packages that bring the broadest smiles. Here are several reasonably priced goodies for the tech-savvy folks in your family.

Earbuds and Headphones

Most phones today can deliver high-quality audio, but the included earbuds are never up to the job. For a reasonably priced upgrade, I like the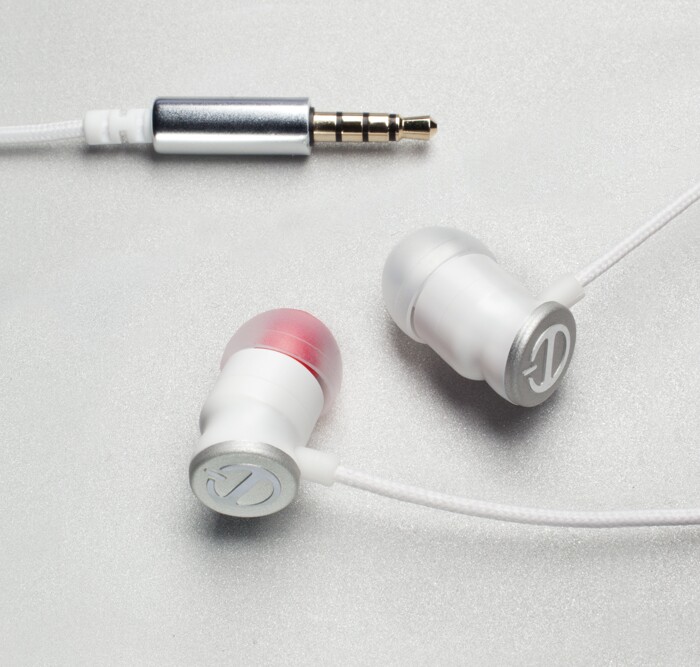 new Paradigm Shift model E1 ($49), the first earbuds produced by one of my favorite speaker companies. If you have $100 to spend, the Muzx Ultra from Altec Lansing is a fine choice, with a nice dose of bass for an affordable earbud.

Recently, it seems headphones are the trendy choice for portable listening. I'm impressed with the $99 model from Sol Republic, with an innovative, nearly indestructible headband design and surprisingly sturdy audio quality . As a step-up, consider the $200 BlueAnt Embrace, with plush cushioning and audio reproduction that sounds great no matter what type of music you prefer.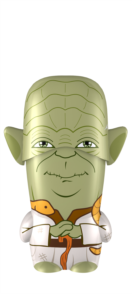 USB Characters

Everybody can use an extra USB flash drive for backing up computer files and carrying them around in your pocket. The Mimobot folks add fun to this functional device, with dozens of clever designs based on a wide range of characters. If you have fans of Star Wars, Hello Kitty, DC comics, or just somebody with a playful sense of visual humor on your list, you'll find a perfect fit here for less than $20 each.

Electronic Ink Watches

Like many gadget guys, I have a drawerful of watches, but I probably get the most compliments when I wear a model from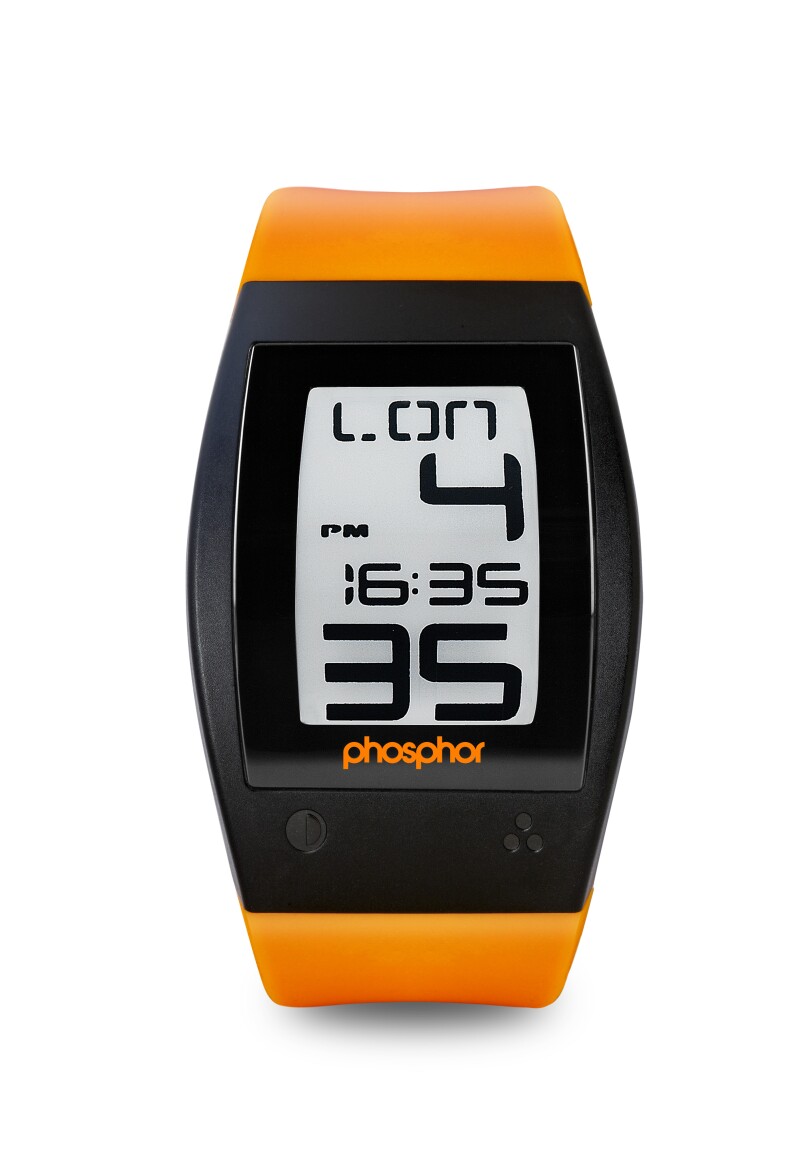 Phosphor. They create digital watches using the same electronic ink technology used in e-readers like Amazon's Kindle - the watch face looks sharp, and the battery lasts for ages. The most recent addition to the lineup costs just $99 (roughly half the price of previous models), with a very comfortable curved case and black, white or orange (?!) band .