Fun Apps for 50+ Users - Memory Games, Easy Video Editing & More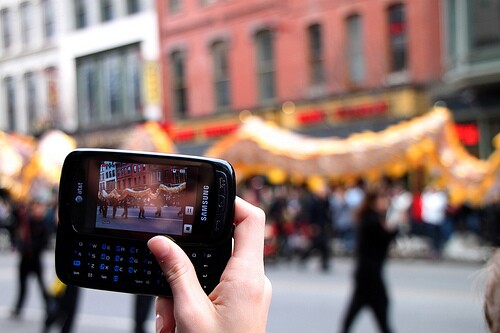 I decided to dedicate one week to trying some new applications purely designed to amuse me. No time management apps, no healthcare apps, no organization apps, no how to count calorie apps -just enjoyable apps.

After a bit of playing around, here's my list of four fun apps for the 50+ crowd:

Candycrush

Why it's cool:

It's a new simple game that actually exercises your mind, but keeps your adrenaline flowing so you don't realize it's training your memory.

How it works:

Upon opening the app, a board of assorted candy appears on the screen. The object is to find three or four identical candies in a row, touch them and score points. Certain combinations create striped candy, wrapped candy and rainbow candy. Merge these specials to produce spectacular effects such as Super Stripe and Mega Candy worth even more points.

What makes it fun:

The game first appeared on Facebook, but now can be played online, or downloaded for free on any Apple or Android device. The concept is similar to the popular Boomer game Bejeweled Blitz, but it offers more visible hints so advancing levels is easier-making it a bit more fun.

When to use it:

In doctor's offices, waiting for friends to arrive in coffee shop, at a boring sports event or any other time you want a respite from daily living.

Magisto

Why it's cool:

It's a free app that turns your videos into movies.

How to use it:

You open the camera roll on your phone and place a check mark in the box next to the videos you want to turn into a movie. Then you select music, themes and special effects from a list. You also can use your own music.

What makes it fun:

Magisto takes the best parts of your videos (I'm not sure how, but the dead, soundless parts of mine were not in the video), adds your chosen music, themes, and effects, and splices them into beautiful little movies. In a few minutes, your movie is complete and you can share it with others across all platforms of social media.

When to use it:

It's great for preserving family memories or for making goofy videos of your pets, like I do. Available on iPhone and Android.

Repix

Why it's cool:

This new free app got 1.5 million downloads in the first seven days on the market and clear success is how it brings out the creative side in users. It offers a selection of 11 style brushes to alter photos.

How it works:

Once it's open, you chose a brush and operate it with your finger. You can paint photos that you have stored on your camera roll or in Facebook.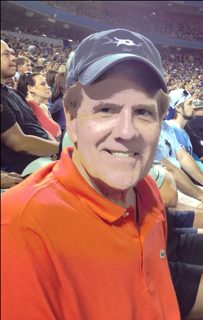 What makes it fun:

You can rework your photos to look like cartoons, posters, and charcoal or dot drawings with the free brushes. Many more brush styles are available for purchase. I turned a photo of my husband into a poster.

When to use it:

Use it anytime, anywhere when you want to give your photos a personalized feel, or you want to exhibit your artistic abilities.



Flipboard

Why it's cool:

This free app is the original personalized social magazine, but it just keeps improving. Its newest feature allows you to create your own magazines (think file folders with web clippings) and share them with others through social media.

How to use it:

If you haven't tried it, download it now on your iPhone or Android devices, sit down, open it up and watch an hour fly by. Simple instructions guide you through a process to design individual categories, and algorithms fill the categories with magazines on topics you have chosen.

What makes it fun:

It uses a magazine format with beautiful alluring colors and lets you read newspapers, periodicals and blogs personalized to your interests.

When to use it:

Whenever you want to read magazines.

What are your favorite apps for relaxing? Please share them in the comments section - I might want to check them out myself!

Photo credit from Mr. T in DC on Flickr.



Also of Interest

Join AARP: Savings, resources and news for your well-being


See the AARP home page for deals, savings tips, trivia and more