Last Minute Christmas: Big Music, No Wires
By Beth Carpenter, December 19, 2011 07:03 PM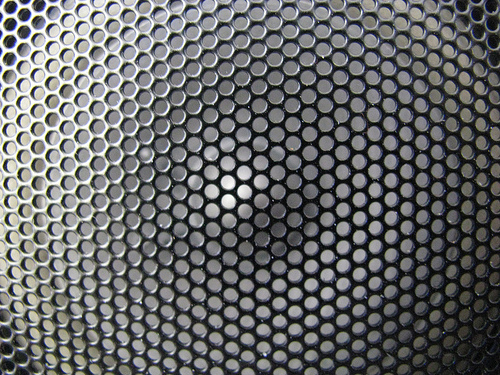 The following is a guest blog from Steve Morgenstern, who frequently contributes technology content to AARP. You can read more from Steve here, and catch all his guest blogs here.

For more and more of us, our phones hold all of our favorite music. But what about listening out loud, and sharing your tunes with others when you're back home? A new wave of Bluetooth-equipped speaker systems from Bose, Aliph and Logitech makes it easy to fill the room with your phone-based audio, and as a bonus the same systems deliver big sound from volume-impaired laptop computer speakers and tablets. All are rechargeable, so they're easy to carry from room to room or outdoors, and all can connect wirelessly via Bluetooth with devices that support it (virtually all phones, many tablets and laptops), or using a standard audio cable with an auxiliary input jack.



The most heavily promoted Bluetooth speaker, with frequent TV commercials this holiday system, is the Bose SoundLink. About the size of a hardcover book (though significantly heavier), the SoundLink runs $299, but you get what you pay for when it comes to both volume and sound quality. There's plenty of chunky bass, beautiful clear vocal reproduction and high-quality construction throughout. You'll find additional info at bose.com - still time to ship, if you pay a little extra for shipping.

For a more compact, less expensive solution, check out the remarkably petite Jambox from Bluetooth earbud manufacturer Aliph. Weighing in at just 15 ounces and small enough to hold in one hand, the audio engineers nevertheless deliver a remarkable level of high-quality sound - it almost seems like a magic trick. And as a bonus, they've included a microphone so you can use the Jambox for hands-free speakerphone calls. Details are here.

Finally, Logitech delivers a modern update to a classic boombox design. They call it the Wireless Boombox for iPad, but in fact, it works just fine with any Bluetooth-equipped audio source (I've been using it happily for the past few weeks to amplify the sound from an ultraportable laptop when I'm using it at my desk). Sound levels and audio quality fall somewhere between the other two models described: not quite up to the Bose standard, but still very pleasing when listening to a wide variety of musical genres, and no slouch when it comes to volume. And as for price, it's a great value - officially $150, but widely available for $10 less. Full info awaits here.