Headed to the Airport? The TSA May Have a Gift for You
By Steve Mencher , October 22, 2013 03:53 PM
"You've won the lottery today!" a TSA staffer exclaimed to a couple about to board their plane in Portland, Ore., last weekend, as he ushered them to a special, less-invasive screening line. For those who dread fumbling with their jackets, belts and shoes or can't seem to remember where, exactly, that bag with the 3 oz. liquids is packed, any sensible relaxation of security procedures is certainly an early gift.
Sign up for the AARP Health Newsletter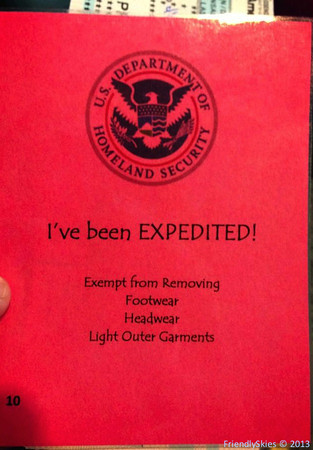 Elsewhere, the chance to unexpectedly bypass the "huge Friday afternoon line for screening" had one Washington, D.C., traveler jumping for joy, while another celebrated the end of "underwear inspections."
So what's going on?
As the New York Times reports, the Transportation Security Administration is working toward a very ambitious goal "of giving 25 percent of all passengers lighter screening by the end of next year, meaning they can keep their shoes and jackets on, wait in separate lines and leave laptop computers in their bags." For some passengers, that means joining the TSA's Pre-Check program, in which you turn over personal data and fingerprints for cut-the-line privileges at a growing number of airports. There are also programs for international travelers run by U.S. Customs and Border Protection, including Global Entry (expedited clearance for "pre-approved, low-risk travelers") and some country-specific counterparts, among them SENTRI (Mexico), and NEXUS (Canada).
But what about the Portland and D.C. travelers? They hadn't signed up for anything, provided fingerprints or paid any fees. Turns out, the TSA begins screening passengers long before they ever set foot in the airport by sifting through mounds of publicly available data to decide whether you might pose a threat.
What, exactly, are they examining?
"It is unclear precisely what information the agency is relying upon to make these risk assessments," Susan Stellin writes in the Times, "given the extensive range of records it can access, including tax identification number, past travel itineraries, property records, physical characteristics, and law enforcement or intelligence information."
Get discounts on everyday products and services with your AARP Member Advantages.
Whatever the TSA is seeing, though, it's enough to start giving some passengers a speedier trip to security.
On the flip side, some passengers are stuck with constant scrutiny. Stellin tells the story of one Abdulla Darrat, "an urban planner from Queens who said he was flagged for extra scrutiny all eight times he flew since June." A trip to Libya was the probable cause in his case. But privacy advocates worry that the same system that now allows some passengers to breathe more freely at the airport is causing others to experience searches and questions each time they fly.
Photo: Courtesy Friendly Skies blog/upgrd.com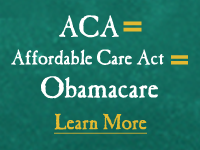 Also of Interest

See the AARP home page for deals, savings tips, trivia and more