AARP's Newest Fitness Park Opens in Utah
By
Andrew Soergel

, March 04, 2022 02:43 PM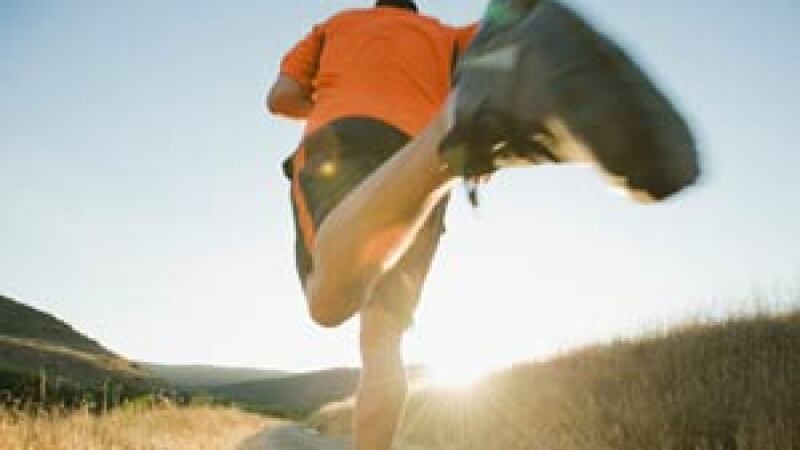 South Salt Lake residents have a new place to work out, make friends and spend time outdoors, with AARP unveiling its latest fitness park — and its first in Utah — in partnership with the nonprofit FitLot.

Located in Bickley Park next to the Salt Lake County Columbus Senior Center, the outdoor park offers free classes and has equipment that enables more than 20 different kinds of exercise. "There is abundant scientific evidence that says it's never too late to start getting healthy," said Alan Ormsby, director of AARP Utah. "Not only is exercise a key way to maintain that physical health, but it can also impact the ability to cope with stress."

AARP's partnership with FitLot started in 2019, when we set a goal of bringing new fitness parks to all 50 states, plus Puerto Rico, the U.S. Virgin Islands and Washington, D.C.

Find an AARP-sponsored park near you. For free instructions on how to use the equipment at South Salt Lake, contact Aaron Wiet, director of the city's recreation department: awiet@sslc.gov.