Vote for the 2017 AARP AAPI Hero Awards!
By Gil Asakawa, June 23, 2017 09:54 AM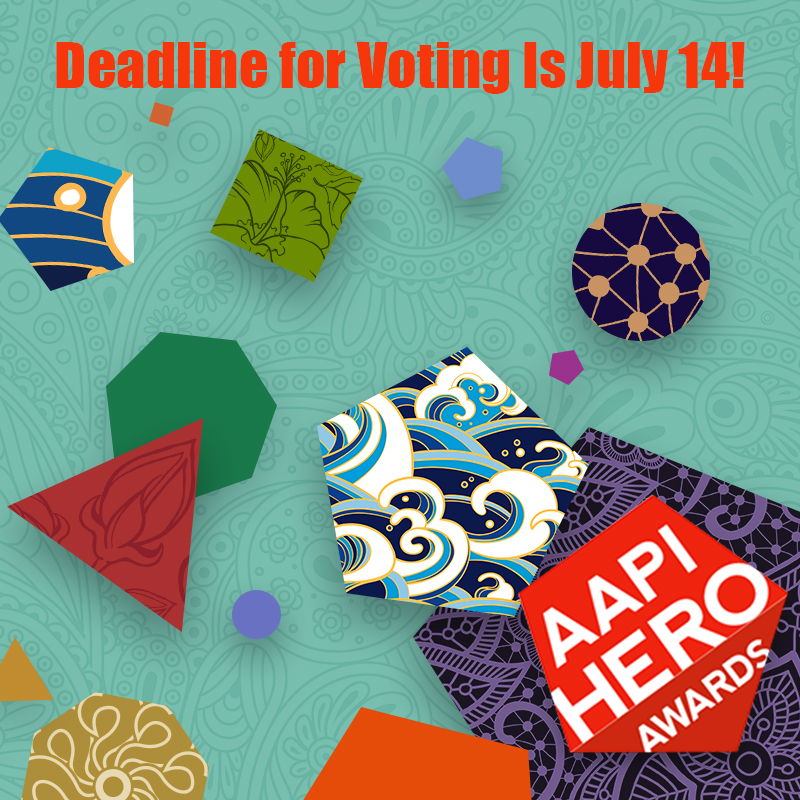 Congratulations to the Finalists in AARP's 2nd Annual AAPI Hero Awards Contest! We wanted to hear about the hard-working staff and volunteers who bring their passion and energy to non-profit organizations that serve AAPIs who are 50-plus. We were looking for the people who are the heart and soul of their organizations, not just the founders, CEOs and executive directors.

We received 61 nominations, and the judges were impressed by every nominee. After much deliberation, we chose 10 outstanding finalists and have posted them on a Facebook photo gallery, where YOU can vote and decide on our winners.

We will award three Heroes from these finalists with $1,000 for them and another $1,000 for each of their non-profit organizations!

Here's how it works: You'll be able to cast your vote for your favorite finalist. Read their biographies and the descriptions of their non-profit organizations. And then vote with your "Likes," "Shares" and "Comments" for the Finalists you think deserve to be named our three Heroes.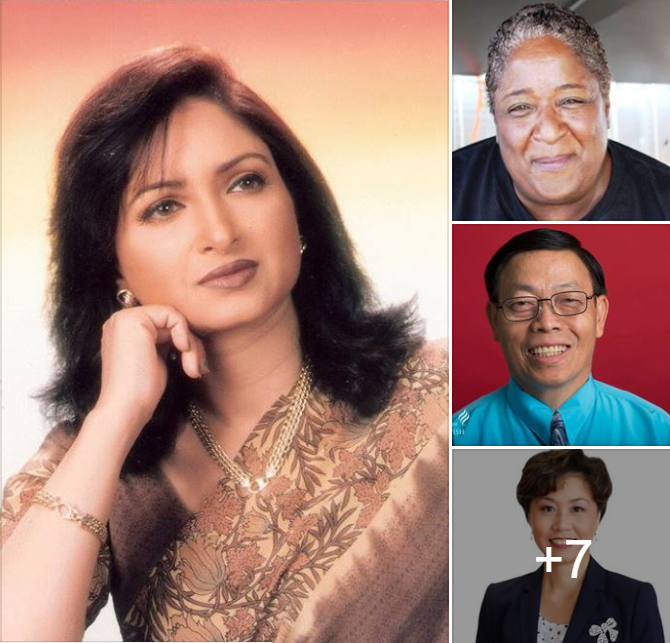 Each Like will count as one point, each Share will count as two, and Comments will count for three points.

If you know people who are not on Facebook who want to cast a vote, they can email gasakawa@aarp.org to vote for their favorite Hero. (NOTE: Each email vote will only be counted once, and please do not vote both on Facebook and with an email.)

Deadline for voting is Friday, July 14, 11:59 pm ET. The finalists with the top three scores will be named Heroes.

This year's AAPI Hero Finalists and their organizations are: Dilafroz Nargis Ahmed, India Home, Inc., Glen Oaks, NY; Adrienne Dillard, Kula no na Po'e Hawaii, Honolulu, HI; Shongchai Hang, South East Asian Mutual Assistance Associations Coalition, Inc., Philadelphia, PA; Sharon Hartz, Korean American Association of Greater Philadelphia, Philadelphia, PA; Hyeyoung Kim, Center for Pan Asian Community Services, Atlanta, GA;
Linda Mayo, Pan-American Concerned Citizens Action League Inc. (PACCAL), Jersey City, NJ; Jane Ka'alakahikina Pang, Pacific Islander Health Partnership, Santa Ana, CA; Nor-Oghan Mimi Saito, Asian Pacific Development Center, Aurora, CO; Tracy Wu, Chinese Community Center, Houston, TX; and Dale Yamada, Asian Community Center of Sacramento Valley, Sacramento, CA.

You can read each finalist's biographies and learn about their organizations on the Facebook photo gallery. Congratulations and good luck to them all!