U.S. Deputy Labor Secretary Discusses Future of Work at AARP-Sponsored Event
By
Andrew Soergel

, Elissa Chudwin, July 14, 2022 07:00 PM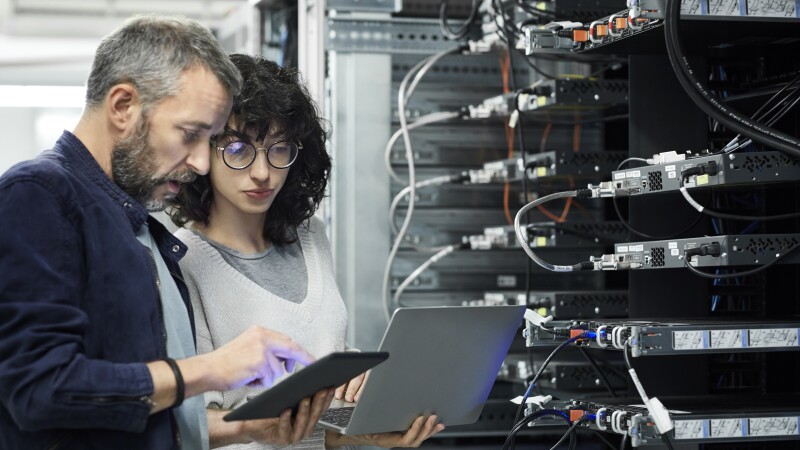 When we talk about technology and the future of work, it's often "about how robots are coming to take our jobs and we have to prepare for the impending apocalypse," Deputy Labor Secretary Julie Su said this week at a Washington Post Live event sponsored by AARP. But she said such doomsday scenarios are "too narrow" and that "what we've seen is the adoption and deployment of technology has only accelerated during COVID."

The event, about how technology and automation are affecting the U.S. workforce, is part of our broader effort to raise awareness of how the working world is changing and of opportunities to harness the expertise of older workers.

Su and the Post's Damien Paletta discussed the possibilities and challenges that technology creates for employees and employers, and where the U.S. economy is headed after the pandemic.

Watch a video of the event.