6 Things to Watch in Congress
By Tamara Lytle , January 08, 2014 01:58 PM
Members of Congress are back in Washington with an agenda full of items important to older Americans.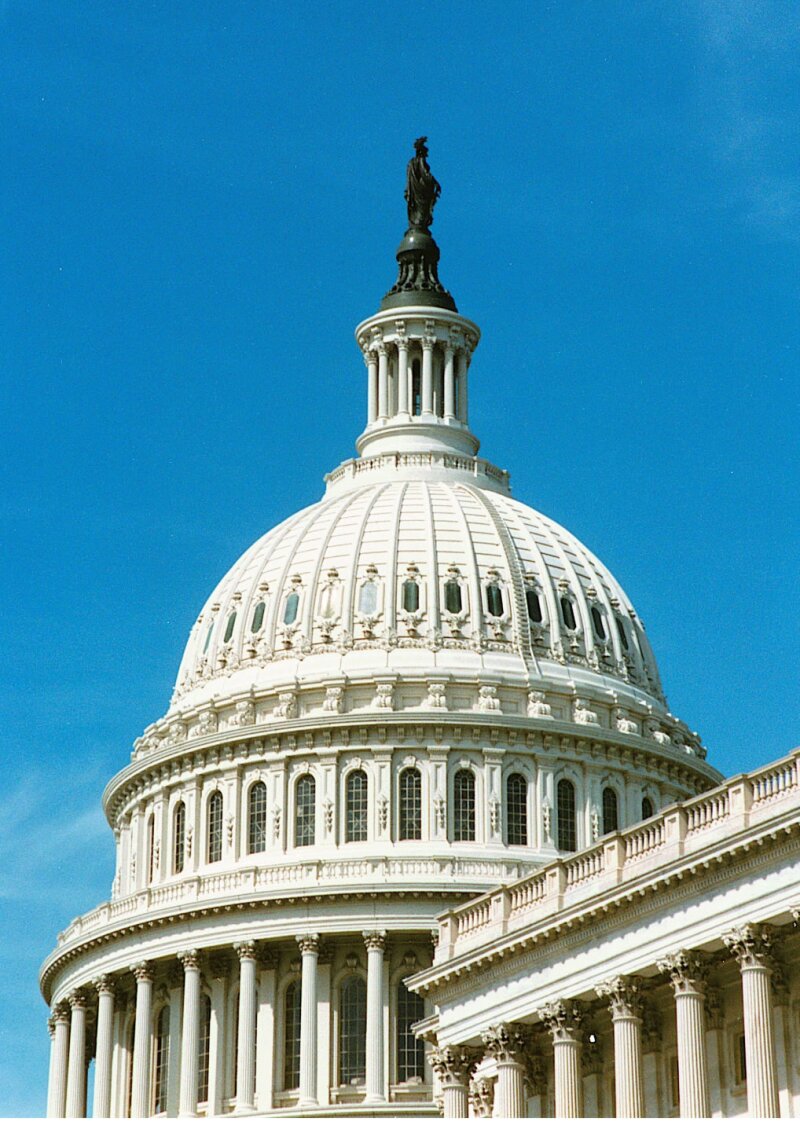 Here's a rundown:
Debt ceiling and federal budget. Two deadlines loom here. The federal government will run out of borrowing authority if Congress doesn't raise the debt ceiling by Feb. 7. Although Capitol Hill lawmakers negotiated a budget deal in December that set overall spending, they must pass a bill with more specifics by Jan. 15. Each time budget deadlines hit, some lawmakers push for cuts in Medicare, Social Security and other big-ticket programs.
How Medicare pays doctors. Pretty much everyone seems to be fed up with the annual "doc fix" to the sustainable growth rate - the formula that was put in place years ago to set payments for doctors who treat Medicare patients. Congress is finally on the verge of replacing the old formula with a new one that looks at the quality of care doctors provide. Agreeing on how to pay for the new system could be tricky, though, and some proposals would push higher costs onto older Americans.
>> Sign up for the AARP Money newsletter
Extended unemployment benefits. People out of work for long periods - many of them older Americans - qualified for extended benefits until Congress let the program expire on Dec. 28, leaving 1.3 million people already without checks. The Senate took a first step on Jan. 7 toward renewing those benefits, but hurdles remain - including passage in the Republican-controlled House and whether and how to offset the cost.
Minimum wage. Democrats are pushing to increase the federal minimum wage, which been $7.25 an hour since July 2009, to $10.10 - and then link future increases automatically to inflation. They are also pushing to raise the minimum wage for tipped workers (now only $2.13 an hour) up to 70 percent of the regular minimum wage.
Farm bill. One big difference between the House and Senate farm bills is how much to cut the Supplemental Nutrition Assistance Program (SNAP), previously known as food stamps. The House version would cut $39 billion over 10 years - about 10 times as much as the Senate bill - by tightening who's eligible for assistance. AARP and other advocates for older Americans have expressed concern over the proposed cuts, pointing out the millions of older Americans who don't always know where their next meal will come from and that SNAP benefits were cut by $11 billion late last year when stimulus funding expired.
Older Americans Act. This landmark law - which funds meals for older Americans, senior centers and job training, among other things - is more than two years overdue to be renewed. In the Senate, the two parties have been working together on a bill to reauthorize the OAA without major modifications. AARP is looking for the House to follow suit..
Photo: U.S. House of Representatives via Wikimedia
>> Get travel discounts with your AARP Member Advantages.
Also of Interest

See the AARP home page for deals, savings tips, trivia and more