Gun Murders Down, But You Might Not Know It
By Tamara Lytle , May 13, 2013 03:31 PM
Gun murders have plunged in the United States, and the rates are lowest for older Americans, according to a new study from the Pew Research Center.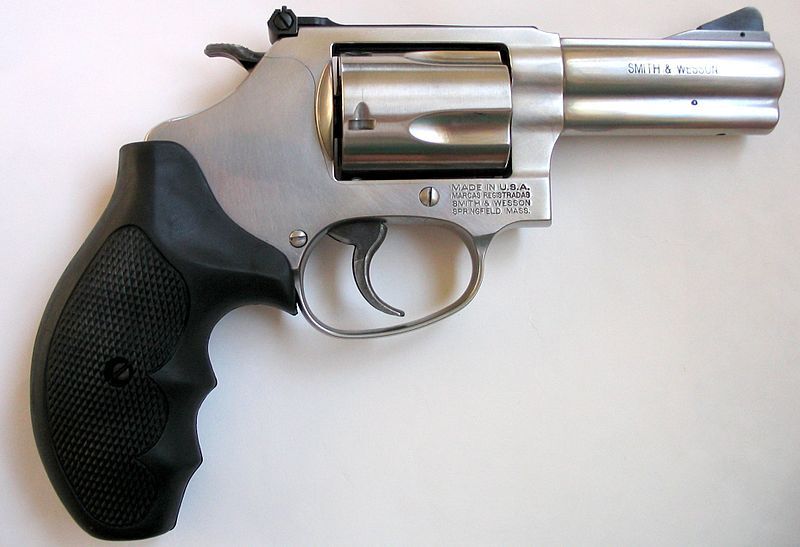 In 2010, the rate of firearm homicides was 8 per million for people 65 and older (down from 14 per million in 1993) and 23 per million for people ages 41-64 (down from 42 per million in 1993).
The firearm-homicide rate for all ages was 36 per million, still a lot better than the peak of 70 per million in 1993.
Older Americans, the study shows, are also the least likely to be victimized in non-fatal violent crimes. Americans 65 and older made up 15 percent of the 12-and-older population in 2011, for example, but had only a 3 percent victimization rate.
High-profile shootings like the school massacre in Newtown, Conn., have focused the public's attention on the issue and prompted a renewed debate in Congress about gun laws.
The Pew center notes that its own surveys show that 56 percent of the public - and 61 percent of Americans 50 and older - think that gun crime rates are higher now than they were two decades ago, even though the opposite is true.
Photo: Dori via Wikipedia
Also of Interest

Join AARP: Savings, resources and news for your well-being
See the AARP home page for deals, savings tips, trivia and more