Sen. Kirk Lays Out Struggles After Stroke
By Tamara Lytle, February 06, 2013 05:34 PM
In a sort of mini-memoir, Sen. Mark Kirk (R-Ill.) lays out the struggles and introspection that sprang from his year-long battle to heal from an ischemic stroke.
"I'm different from what I was," Kirk writes in a first-person story for the Washington Post. "My left leg and left arm might never work like they once did, but my mind is sharp. I'm capable of doing the work entrusted to me by the people of Illinois, but I am forever changed."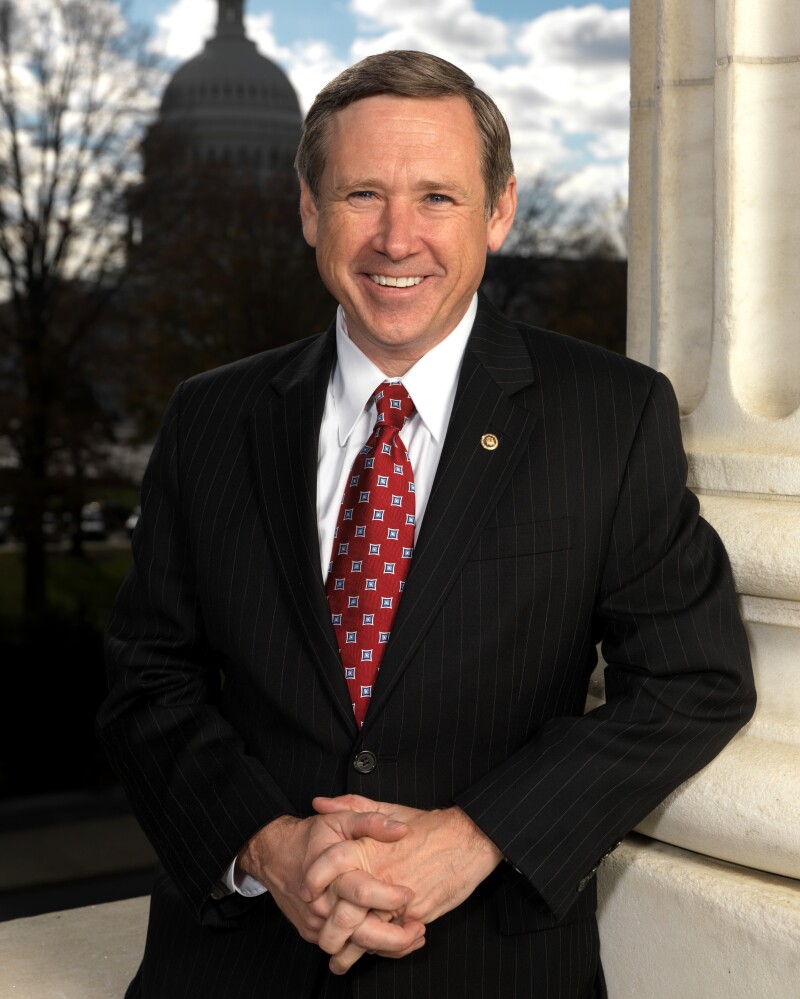 Kirk recalls the day the stroke took him by surprise at age 52, the physical therapist who hounded him into recovery and the day he returned to the Senate on Jan. 3, with colleagues lining the grand stairs outside the Capitol building to welcome him back.

"I wanted to give up almost every day," Kirk writes. "But I was beginning to believe. I used the prospect of returning to work, of climbing up the steps of the Capitol and walking the 50 paces to the Senate floor, as motivation. With every swing of my leg on the treadmill, I became more convinced I would do it."

After learning to walk and talk again, Kirk tackled the steps with bipartisan help, including Sen. Joe Manchin (D-W.Va.), Vice President Joe Biden and a scrum of cameras for witnesses.

Kirk says the experience has converted him from a pessimist into an optimist - and put some of the pettiness of politics into perspective. "Bad things happen, but life is still waiting for you to make the most of it," he writes in the Post. "I want my life to count for something more than the honors I once craved."

Kirk is far from the first senator to have an extended illness. After suffering a severe stroke in 1969, for example, Karl Mundt (R-S.D.) was out of action for more than three years but refused to resign. Lyndon B. Johnson was out for five months after a near-fatal heart attack in 1955. Biden was gone nearly seven months after an aneurysm. And Tim Johnson (D-S.D.) is back to work after a nine-month absence following a brain bleed. (These examples from a list compiled by the office of Senate Historian Donald A. Ritchie.)

The Capitol Building, parts of which date to 1793, has been adapted to accommodate lawmakers and others with disabilities - a not uncommon need in the Senate, which derives from the same Latin root as senior.