Wave Goodbye to $3 Gasoline
By Tamara Lytle, July 18, 2013 03:01 PM
First the bad news: Gasoline prices are at a summertime high.

Now the really bad news: Sometime soon we might look back on these as the good old days.

AAA's Chris Plaushin, testifying on July 16 before the Senate Energy and Natural Resources Committee, said prices may never go below $3 a gallon again.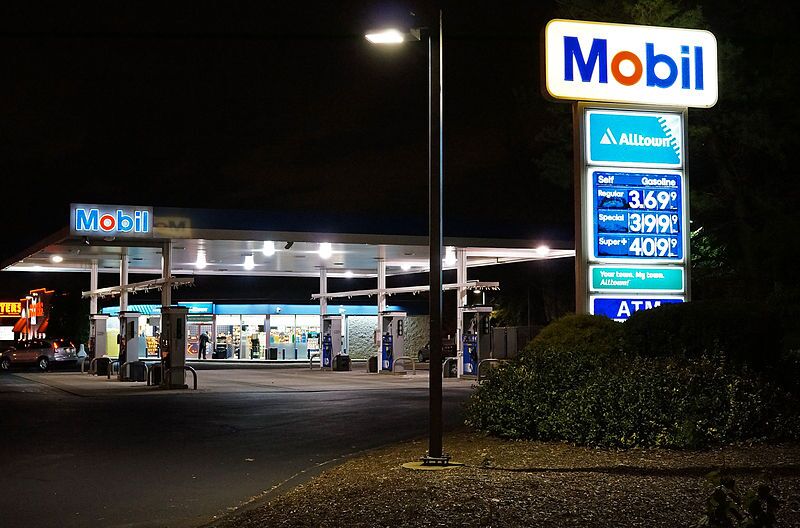 The next day, prices inched up to an average of $3.66 a gallon for regular unleaded, according to Michael Green, who tracks prices for AAA. That's a 16-cent increase in a week. (You can check gas prices here.)

"This is the largest spike since February," Green said, "and gas prices are rising very quickly across the country." They could go up an additional 10 cents in coming weeks, he added. And that's not even factoring in what might happen if a hurricane threatens the oil-producing Gulf of Mexico.

The increases are due to rising summer demand and high crude oil prices, which have gone up because of unrest in Egypt and worries about access to the Suez Canal for oil shipments.

About 61 percent of Americans consider gasoline too expensive at $3.50 a gallon, and many consumers have begun driving less or making other lifestyle changes because of the high prices. "Rising prices are particularly hard on adults with fixed incomes," such as retirees, Green said. Plus, he added, if you're old enough to "remember when gas was below $1 a gallon, it's certainly frustrating."



Photo: Anthony92931 via Wikipedia



Also of Interest

Join AARP: Savings, resources and news for your well-being


See the AARP home page for deals, savings tips, trivia and more